India raises issue of new visa regulations with Hong Kong
Sep 08, 2017 06:39 PM IST
India says visa and immigration system should help in people-to-people exchanges and not create additional hurdles.
The ministry of external affairs has taken up with Hong Kong the issue of an additional layer of security measure in the form of a pre-arrival registration for granting visas to Indian travelers which has caught many visitors unawares.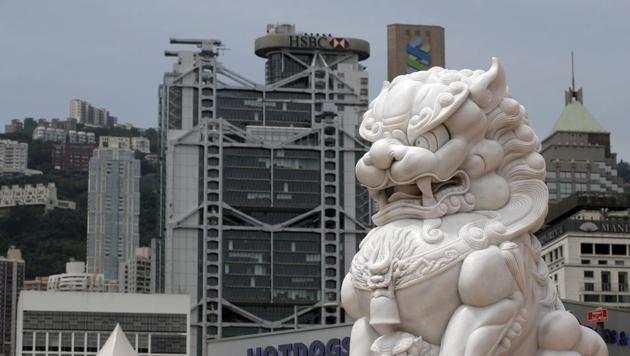 Hong Kong is a major destination for Indians with over 4 lakh people travelling of Hong Kong Special Administrative Region (HKSAR) last year. Many of them are tourists and businessmen.
Until recently, the immigration regulation of HKSAR required Indian nationals who wanted to stay in Hong Kong for a period exceeding 14 days to obtain visa. It also allowed Indian nationals who wanted to visit Hong Kong for less than 14 days for tourism and such purposes free visa on arrival facility.
But from January 23, 2017, Hong Kong authorities introduced an additional layer of scrutiny for such Indian nationals who wish to avail the visa free entry for less than 14 days' stay.
This additional layer of scrutiny is mandatory pre-arrival registration. Indian nationals who successfully complete on-line pre-arrival registration can enter Hong Kong and obtain visa on arrival now. Others require to obtain prior visas before arriving in Hong Kong.
Indian passport holders with minimum validity of six months can pre-register online for the security clearance. And this pre-arrival registration is valid for six months. However, those who hold valid diplomatic or official passport, those who have enrolled for frequent visitors, are exempted from this pre-registration.
India has already conveyed to Hong Kong authorities that "in view of expanding people-to-people and business ties, it is important that visa and immigration system help such exchanges and not create additional hurdles."
Through diplomatic channels, India has also pointed out that India has liberalized visa system for HKSAR passport holders through on-line visa facility. "The additional hurdle has been creating issues for Indian travelers, which has been properly conveyed to the authorities," explained an official.