Jazeera flight from Kuwait catches fire on landing at Hyderabad, passengers evacuated
Hindustan Times, Hyderabad |
HT Correspondent
Aug 02, 2018 05:13 PM IST
All 145 passengers were evacuated safely and the fire was doused.
A major mishap was averted at Hyderabad's Rajiv Gandhi International Airport on Wednesday when a fire broke out in an engine of Jazeera Airways flight from Kuwait during landing.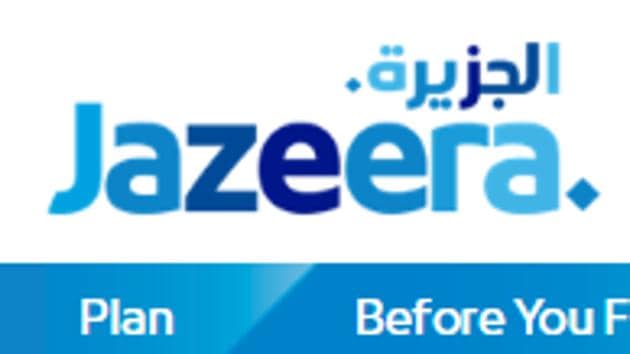 All 145 passengers were evacuated safely and the fire was doused and the flight has been put under inspection.
According to an airport official, flight J9 608 of Jajeera Airways from Kuwait to Hyderabad, reported some sparks in the right engine while approaching the taxiway around 1.30 am.
"The sparks soon led to fire in the engine and the aircraft was immediately stopped. As per the GMR airport protocol, the authorities rushed fire tenders to the aircraft, but by that time, the fire was immediately brought under control automatically as the pilot stopped the engine," the official said, adding that the aircraft was later shifted to a bay No. 59.
"No causality of any passengers was reported," the official said.
A Jazeera Airways spokesman said the aircraft was an Airbus A320ceo with single aisle. He described the incident as a brief tailpipe flare in the right engine.
"What took place was what the airline industry commonly refers to as a tailpipe flare. Our pilot immediately followed standard operating procedure by switching off fuel and ignition. The flare was quickly extinguished," he said.
"All safety procedures were followed and all 145 passengers were unharmed and disembarked the aircraft normally," the spokesperson said.