In drought-hit Karnataka, government holds prayers for rain
Rationalist Narendra Nayak said if this belief was correct then the state government should have held prayers in January to ensure rains throughout the year instead of conducting the exercise just before the advent of the monsoon.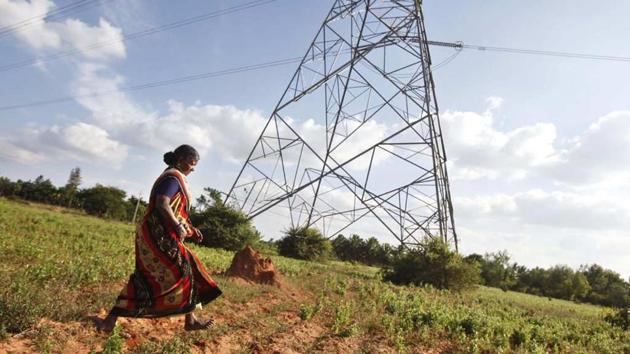 Updated on Jun 06, 2019 11:33 PM IST
Karnataka's Muzrai or temple endowments department on Thursday held special prayers at temples across the drought-hit state for rain.
State water resources minister DK Shivakumar, who offered prayers at the Rishyasringa Temple in Chikkamagaluru district along with his colleague, PT Parameshwar Naik, said the state government was just following a long-held belief.
"There is a long-held belief that if you pray at the Rishyasringa Temple, then you get a good rain. With this in mind, the Muzrai department decided to hold prayers as a precautionary measure because the state faced severe drought last year."
Muzrai commissioner Shailaja said the government had asked all premier temples in the state to hold prayers at a cost of ₹10,000 from their own funds. "Though there are 37,000 temples under the Muzrai department, not all of them might have conducted prayers because of lack of funds."
"We prayed to Lord Shiva in the morning and then did the Prajanya Japa. Thanks to this, Lords Shiva and Varuna will ensure good rain and we might even see results as early as Wednesday,' said SR Dikshit, the Someshwara Temple's head priest.
Rationalists criticised the mass prayers saying it is incorrect for the state to promote superstitious beliefs. "This exercise, when viewed together with the cloud seeding plan, shows you that technology-wise the state is in the 21st century but mentality-wise, it is still in the 16th century. How far will the government go in upholding popular beliefs? Even now some people believe in child marriages, so will the state promote that as well?" said Narendra Nayak, a rationalist.
Close Story