Meet Tamil Rockers, the piracy site behind Singam 3 leak threat
Updated on Feb 10, 2017 06:27 PM IST
Piracy website Tamil Rockers grabbed headlines after it threatened to stream Singham 3, the third instalment of the super hit franchise, on its site on the day of the film's release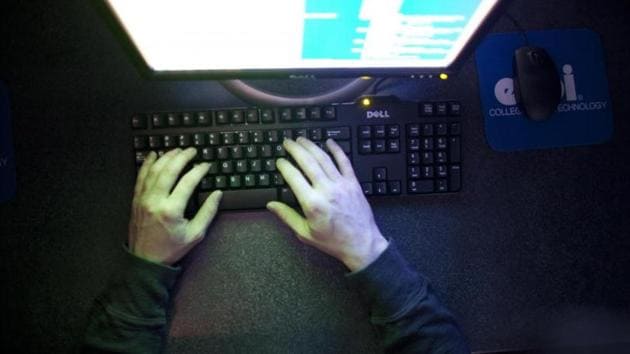 Piracy website Tamil Rockers grabbed headlines after it threatened to stream Singham 3, the third instalment of the super hit franchise, on its site on the day of the film's release.
The threat came on Thursday and was in response to Gnanavel Raja, the film's producer, who lashed out at the group for leaking a pirated version of the film to its registered members.
The website currently offers an easy download and streaming access to a copy of the film. The version of the film online has been labelled as a DVD screener. Screeners are advance copies of recent movies that are generally sent to censor board officials, critics and awards voters.
These high-quality releases are subjected to intense security precautions by the studios, as they are highly sought after by online pirates. However, hundreds of these screeners have leaked early over the years despite the precautions.
Who are the Tamil Rockers?
Anti-piracy investigators describe Tamil Rockers as a one-stop online store for pirated south Indian films. The site requires users to register before they can download any content and registration is available only through an invite at the moment. Copies of pirated movies are shared via torrents or other cloud-based file sharing sites.
The website is hosted by US-based Sucuri and the servers located in Menifee, California. The website's domain name, on the other hand, seems to be from the Czech Republic. This a common tactic used by piracy sites that maintain mirror domains, or replica links, to their website in different countries. It helps them to get back running if law enforcement agencies try to block them.
The website had previously gained notoriety when it uploaded a screener copy of Premam, a Malayalam film, that was meant for the censor board. Investigators were unable to identify the owners of the website but The Hindu reported that an administrator of the website routinely uses a Sri Lankan IP address.
Personalise your news feed. Follow trending topics