'Rude' Meghalaya governor Shanmuganathan resigns amid molestation charges
Updated on Jan 27, 2017 10:51 AM IST
Raj Bhawan employees had alleged that Shanmuganathan had "seriously compromised the dignity of the Raj Bhavan and made it a 'young ladies club'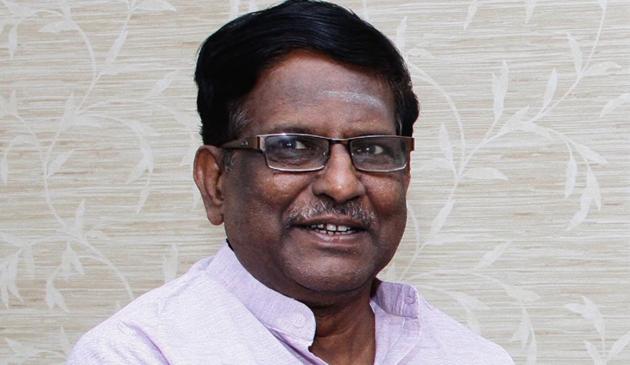 Meghalaya governor V Shanmuganathan resigned from his post on Thursday evening following allegations of molestation and a letter by Raj Bhawan employees to Prime Minister Narendra Modi seeking his removal.
"I got a one line confirmation from Itanagar that the governor has resigned. There are no more details," secretary to the governor HM Sangpliang told Hindustan Times.
Shanmuganathan, who is also governor of Arunachal Pradesh is at present in Itanagar to take part in Republic Day celebrations there.
Chief minister Mukul Sangma had said earlier in the day said that he was waiting for Prime Minister Narendra Modi and the home ministry to take a call on the issue.
In the five-page letter written on Wednesday, nearly 100 employees termed Shanmuganathan as being "rude, arrogant, temperamental and untruthful", and requested the Prime Minister to remove him for "demeaning" the position and to "restore the dignity of Raj Bhawan".
The 11-point letter stated: "He has seriously compromised the dignity of the Raj Bhawan and unfortunately made the Raj Bhawan into the 'Young Ladies Club'."
Allegation of molestation was recently labelled against Shanmuganathan by a job aspirant who was called with six others to the Raj Bhawan last month for interviews to fill up the post of public relations officer.
(With inputs from PTI)