Mobile internet services suspended in protest-hit Nashik
Published on Oct 10, 2016 06:38 PM IST
The police on Monday ordered suspension of mobile internet and bulk messaging services for two days to maintain peace and check the spread of rumours and provocative messages in the city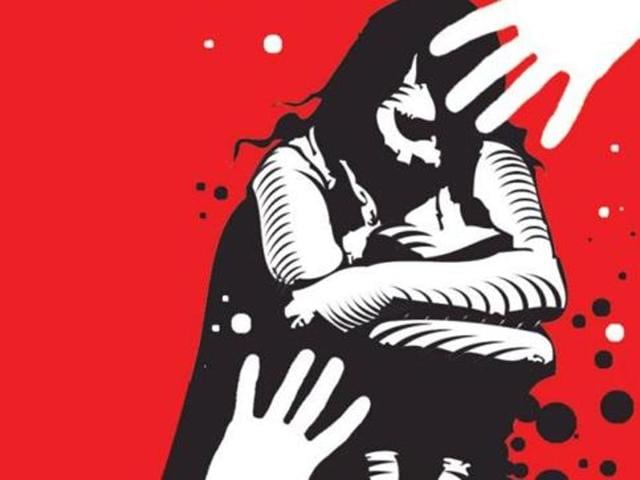 The police on Monday ordered suspension of mobile internet and bulk messaging services for two days to maintain peace and check the spread of rumours and provocative messages in the city, which saw violent protests after the alleged rape attempt by a teenage boy on a 5-year-old girl.
The Maharashtra government, meanwhile, said a chargesheet will be filed in the case in 15 days.
A day after violent protests at several places here against the alleged rape attempt by the 16-year-old boy on the minor girl at Talegaon village near Trimbakeshwar on Saturday, the situation in the district is under control as no untoward incident was reported today, police said.
The boy had been taken into custody and an FIR registered against him under relevant sections of the IPC and Protection of Children from Sexual Offences Act (POCSO).
Nashik commissioner of police Ravindra Singhal issued orders to all network operators asking them to suspend their mobile internet service and bulk messaging services in the city limits for two days - today and tomorrow - to maintain peace and prevent circulation of wrong and provocative messages in social media or other networks by anti-social elements, an official release from the district information office said.
Those violating the order will be liable for punishment under IPC section 188 (disobedience to order duly promulgated by public servant), it said.
Earlier, police had said some persons were detained in connection with the protests.
Meanwhile, Maharashtra's Minister of State for Home (rural) Deepak Kesarkar said police are organising meetings of peace committees to maintain social harmony.
He said he visited the victim's family today and forwarded their concerns to the district collector and IG.
"Financial assistance and other needs regarding the victim's health will be immediately provided. I will visit the family again so that the members are assured that the government is with them in the hour of crisis.
"I also took a review of the law and order situation in the district. The situation is returning to normal. The bandhs and morchas organised in some parts are reported to be peaceful. Additional police force is being deployed to protect life and property," the minister added.