How do the country's next-generation 'tamper proof' EVMs work?
Updated on Apr 26, 2018 10:32 AM IST
A look at the new voting machines that will be tried out for the first time during the Karnataka elections.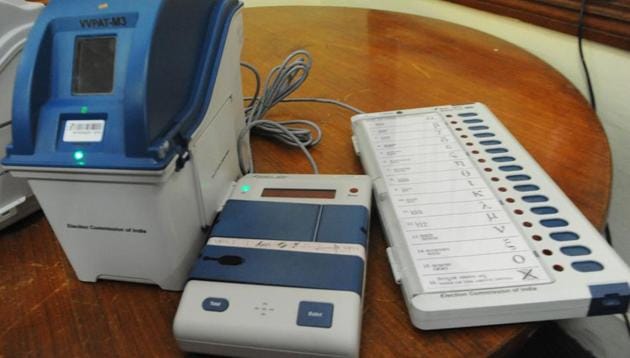 The Election Commission launched on Wednesday its third-generation electronic voting machine.
The so-called tamper-proof Mark 3 EVMs have been manufactured by the Electronics Corporation of India Limited (ECIL) and the Bharat Electronics Limited (BEL), both government-held companies and comprise a host of new features such as self-diagnostics to rectify any software faults, and digital signatures for the control and ballot units to protect the machine from any tampering.
Here's a look at the new devices that will be tried out for the first time during polls in Karnataka next month: