Sandals robbed, Chennai man lodges police complaint
Updated on Nov 26, 2018 01:11 PM IST
Rajesh Gupta, a resident of New Washnermpet in Chennai has gone to take a blood test in a lab at Tondiarpet on Sunday for diabetes treatment. After the test, when he came out, he found that the chappals were not in the place where he left.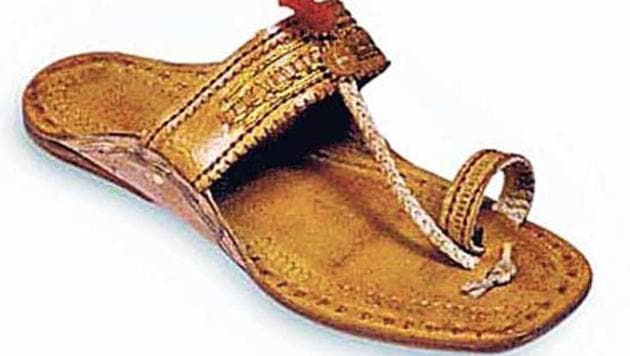 Hindustan Times, Chennai |
M Manikandan
Police in Tamil Nadu's Chennai are probing a case of missing slippers, saying it is not just about the footwear.
A 55-year-old Chennai resident had sought the police's help to recover his slippers, which were stolen on Sunday. Rajesh Gupta, a resident of New Washermenpet, found his slippers missing after he came out of a clinical laboratory in Tondiarpet area of the city.
Gupta, who bought the slipper last Wednesday, decided to file a police complaint at the Tondiarpet police station late on Sunday night.
"I spent ₹800 for buying the chappals. Since I had barely used the new chappals, it is hard for me to tolerate the theft," Gupta said in his complaint.
Following his complaint, Tondiarpet Police gave him the Community Service Register Receipt (CSR) and launched the probe. The receipt is given by police before filing a first information report.
"We could not leave the issue by just considering it as just chappals. We have launched the probe. As of now, we have queried hospital staffs, security personnel, patients visited and locals," a police officer said.
"Police will nab the accused soon," the officer said.
Last year, police in Maharashtra Pune accepted a similar complaint of theft.
Vishal Kalekar, a resident of Rakshewadi in Khed tehsil of Pune district, had reported to the police that his brand new sandal was stolen from outside his apartment and insisted on filing a complaint. Police registered a case of theft and started an investigation.
Personalise your news feed. Follow trending topics