World Population Day 2018: Most adolescents have no family planning info
India needs youth-focused sexual and reproductive health programmes, along with quality education, to unleash its economic potential, says Lester Coutinho, deputy director, family planning program, Bill & Melinda Gates Foundation.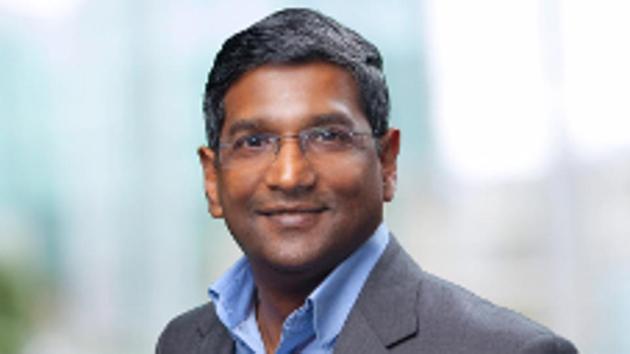 Updated on Jul 11, 2018 08:55 AM IST
How can India slow the rate of population growth further without using coercive measures?
The generation that will transform India has been born. We are facing a critical moment in our history that could define our country's future: 1.2 billion adolescents are reaching their reproductive years, yet most still don't have access to family planning information and services.
Realising and unleashing their economic potential in addition to education requires improving access to contraceptives and youth-focused sexual and reproductive health and family planning programmes. Women represent half of this... If we do nothing to improve services for these adolescents and young women, an entire generation of women may find themselves trapped in the same cycle of poverty as their mothers.
What prevents women from accessing services?
The two barriers that tend to be more pronounced among adolescents and younger women, irrespective of age, are a critical lack of access to accurate information, especially as they begin their reproductive years, and cultural barriers and attitudes. When married, they may face the pressure to prove their fertility. When unmarried they may be judged or stigmatised if known to be sexually active. In certain contexts, there are further restrictions to contraceptive provision on the basis of age and/or marital status.
Are policies on delaying childbirth rather than limiting births more effective?
Both are effective since the objective of empowering women to take charge of their own bodies and their futures is at play. When young women delay their first pregnancy, they're more likely to have higher educational achievement and gain the skills needed to be gainfully employed, which brings economic benefits. This kick-starts a virtuous cycle of more healthy newborns, better maternal health and more productive families. For every 10% more girls going to school, some countries show GDP can rise by as much as 3%.
What's the role of the private sector?
In many developing countries, the private sector plays a crucial role in delivering family planning information and services to women who need them. Countries like India often struggle to meet the health needs of citizens as private providers are mostly under-regulated and underdelivering, while public health systems are overburdened.
Is there good data available?
Robust data systems are needed to ensure quality family planning services are made accessible to women in need. With the introduction of more contraceptive choices, there is a focused effort in India too to provide information and services to newly married women and post-partum women, the national adolescent health programme, and an overall emphasis on improving the quality of counselling and follow up care through innovative digital platforms (though not yet at scale) are likely to show signi- ficant impact, not just on fertility, but on the health and empowerment of women, as well as their children and families.
Close Story