Leave it to the experts
Updated on Aug 29, 2012 09:29 PM IST
The PM should consult the service chiefs - not bureaucrats - on defence policies. PK Vasudeva writes.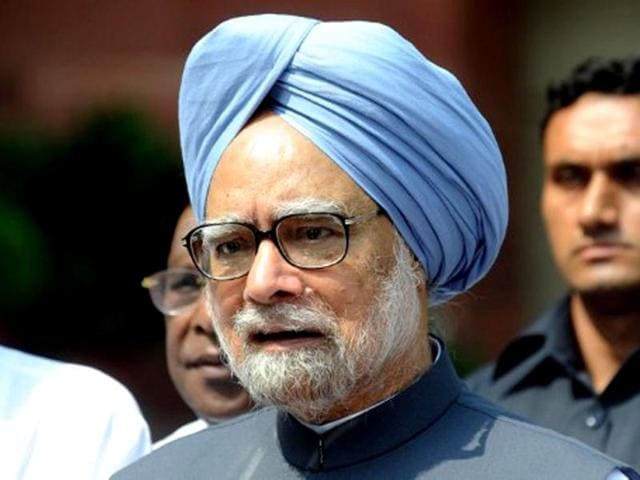 The term 'civil-military relations' describes the relationship between civil society as a whole and the military organisations established to protect it. In all democracies, the military leadership is part of the decision-making process, especially on defence and national security issues. But not in India, where the bureaucracy is supreme despite the fact that it lacks the know-how on such issues. This results in chaos, communal disturbances and terrorist attacks from within and across the borders.
The chairman of the Chiefs of Staff Committee (COSC), Admiral Nirmal Verma, stated in an article that the crux of the problem lies in the fact that the service chiefs remain "non-persons" in the edifice of the government. The background to this anomaly is found in two volumes of business rules, issued under the constitutional powers of the president in 1961. They state that the responsibility for India's defence and its preparation has been vested in the defence secretary. The three service chiefs are not allocated any responsibilities by these rules.
Recently, the defence minister visited the troops deployed on the Line of Control (LoC) to assess their morale. He was shocked to learn that there was discontentment among the soldiers because they earn less than their counterparts in civil and paramilitary forces. The defence minister wrote to the prime minister suggesting that "things may take a bad turn" if a timely corrective action is not initiated.
Consequently, the prime minister, in his Independence Day address, announced the setting up of a committee to recommend reforms for the defence forces. The main issues being looked into by the committee include the elevation of all Lt-Gen rank officers to a higher pay scale, increased pension and the 'one rank one pension' (OROP) demand of ex-servicemen. It should be noted that the committee on OROP set up under cabinet secretary Ajit Seth was supposed to submit its report to the PM by August 8. But it has been delayed. Further, the six-member committee is composed only of babus and has no representatives from the armed services.
Previously, recommendations on OROP have been made by the three parliamentary committees on defence and one Rajya Sabha petition committee on OROP. But the PM still consults a committee of bureaucrats on the issue. The I-Day address of the prime minister will not amount to much because delays are expected from the bureaucracy. The defence forces may have to wait till the formation of the next government in 2014 to get their due - that is, if selfless and honest MPs are elected.
PK Vasudeva is a defence analyst and commentator
The views expressed by the author are personal
Personalise your news feed. Follow trending topics