OK, so it's not a Tata
Updated on Nov 25, 2011 12:51 AM IST
Ratan Tata's decision confirms that there's no dearth of entrepreneurial talent in India.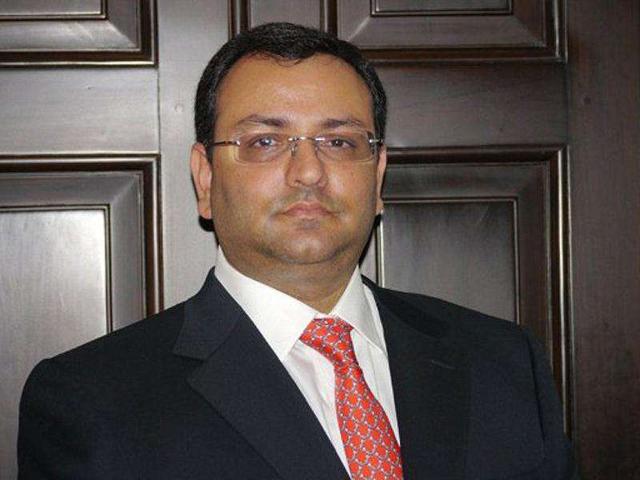 The House of Tata has chosen Cyrus Mistry, son of the largest shareholder in the group's holding company, to succeed Ratan Tata as boss of its sprawling businesses. Mr Tata had created a flutter in the dovecotes of Bombay House two years ago by announcing the corporate empire he heads could have an expatriate boss after he steps down in 2012. Indra Nooyi at Pepsi and Vikram Pandit at Citibank are among a growing tribe of Indians steering Fortune 500 companies. Mr Tata was responsible for much of India Inc's appetite for cross-border acquisitions: in just under a decade he bought out Tetley, Corus, Jaguar-Land Rover and sundry other firms. He today runs a conglomerate that does over half of its $80-odd billion business on foreign shores. Alan Rosling and Raymond Bickson have headed key divisions like power and hotels within the group, and the elaborate hunt for Mr Tata's successor went far afield before settling on Mr Mistry.
It would be simple-minded to dismiss this as undue fondness of Indian businesses for family and friends. Mr Mistry's credentials of running his own construction business are impressive, and hugely appreciated in Bombay House. Mr Tata, himself an insider, had to bring to heel a posse of professional managers in the group after JRD Tata anointed him successor in 1991. The satrapis have since been dissolved and the businesses are bound to a tighter corporate identity. The Tatas are ahead of the pack in aligning corporate governance with international practices and this serves as a springboard for a new generation of the global Indian manager. The 43-year-old Mr Mistry will have had exposure to the Tata way of doing business both as shareholder and director, but there is no experience that prepares anyone to run a group as diverse as this. He will have to learn on the job, just as Mr Tata did a couple of decades ago.
When he does hang them up, Mr Tata will be taking off boots too big to fill. The 74-year-old came into his inheritance late, but persevered to dispel initial misgivings about being able to shoulder JRD Tata's legacy. His drive to put India Inc on the international stage is a tough act to follow as is his quest for billions at the bottom of the pyramid. The Nano and the Jaguar link up in Mr Tata's vision for new markets. Managing India's first multinational requires a marriage of frugality and expansiveness that is hard to come by. The Tatas have spotted that, and more, in Mr Mistry.
Personalise your news feed. Follow trending topics