PhD holders among 23 lakh applicants for peon jobs in UP
Sep 17, 2015 01:45 PM IST
Graduates, post graduates and even Phd holders are among the 23 lakh applicants vying for the post of a peon in Uttar Pradesh government secretariat.
Graduates, postgraduates and even PhD holders are among the 23 lakh people who responded to an advertisement seeking applications for 368 posts of peons in the Uttar Pradesh government secretariat.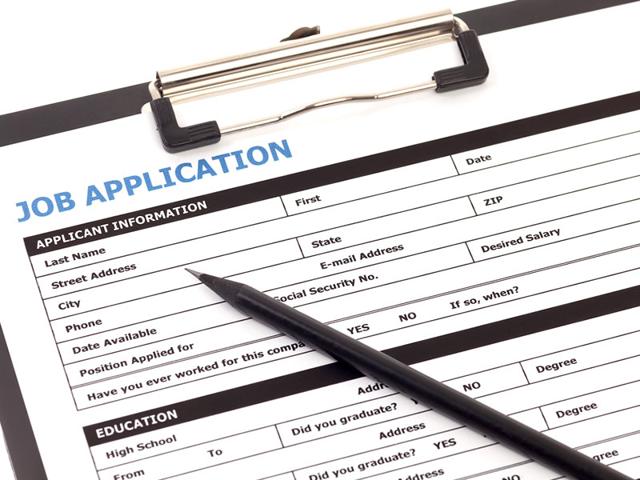 The response has been a record of sorts, with more than 150,000 applications sent in by graduates and 24,969 by postgraduates. There were also more than 250 doctorates among the applicants, officials said.
The minimum qualifications for a peon are school education and bicycle-riding skills and the job has a monthly salary of about Rs 16,000.
Of the total of 368 posts, 268 are for general candidates and the rest for Scheduled Castes, Scheduled Tribes and other reserved categories in the age group of 18-40 years.
"When we categorised the applications vis-a-vis a qualification, we were surprised to find that 255 doctorates have applied for the job," said a senior official of the secretariat administration.
Most of the applications – more than 11.21 lakh – came from those who had passed out of high school or the equivalent, while 53,426 applicants had only passed Class five. More than 7.5 lakh candidates had passed Class 12.
A total of 1,405 candidates were in the "others" category, while 2,681 were unclassified.
Authorities had initially decided to make the recruitments through interviews. They now plan to hold a written examination because the screening of such a large number of candidates will be an uphill task, the official said.
Opposition parties have attacked the Samajwadi Party-led government of Uttar Pradesh over its promise of providing employment to youngsters. They have raised questions about the Samajwadi Party's claims of creating jobs in the state.
"It puts a question mark on the development claims of the SP government. What happened to SP's promise of providing jobs when highly qualified people are applying for the post of peon and unemployment rate is so high," the Congress said in a statement.
The Congress alleged there was high-level corruption and nepotism in recruitments made during the four years of Samajwadi Party rule.
State BJP chief Laxmi Kant Bajpai said the situation was serious as a large number of posts were vacant in different departments. He alleged that the state government had failed to provide an unemployment allowance or employment opportunities.