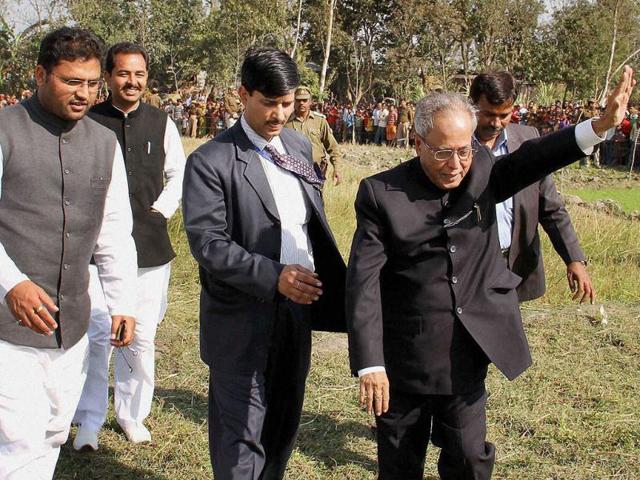 The storm hasn't passed
After the poll verdict, negotiating policies with states may be a challenge for the UPA.
UPDATED ON JUL 23, 2012 11:57 PM IST
India's reforms frontier lies within its states. Original structural changes addressed the way India conducts its business with the world. They ran aground when it came to changing the way we do business at home. And it has stayed that way for two decades. Labour laws offering a false sense of security and fragmented markets for bicycles and bananas and everything in between keep India from achieving its true economic potential. With results from the latest round of state elections in, a legitimate concern now is whether the Congress has lost all appetite for economic liberalisation.
And having forced the UPA into a series of policy U-turns, regional satraps are acquiring a new taste for federalism. The embarrassment over reversing a decision to allow foreigners to set up supermarkets will have re-established the no-go areas in reforms. Wider consultations, as over taxes, and half measures like freeing petrol prices while keeping the lid on diesel assist in expanding the area of the possible. This gradualism is more sensible than a big-bang approach. With one caveat: half measures tend to linger.
The job, however, just got more difficult for the Centre's chief negotiator. India's finance minister is a canny politician not given to biting off more than he can chew. Despite this, Pranab Mukherjee has in the previous three budgets set out a fairly ambitious agenda for straightening the kinks in our economy. He is devoting considerable energy to getting stakeholders — state governments for the goods and services tax and lobbying interests for the direct tax code — on the same page for a rules-based tax reg-ime. The finance ministry is at present piloting legislation on insu-rance, pensions and banking. Reports of the Congress losing its voice in parliamentary committees examining these bills is true to script of the party backing off if there is a hint of external pressure to speed things up. Financial deregulation broadly falls in this category and could lose steam.
Mr Mukherjee faces an immediate worry in managing government finances. The Centre is committed to bringing down the fiscal deficit by half a percentage point successively from 5.1% in 2010-11 to 3.5% in 2013-14. These yardsticks are lower than what the 13th Finance Commission has suggested, which would result in a fiscal deficit of 3% by 2013-14. The government's self-imposed target, in itself, looks elusive.
The actual fiscal deficit in April-January 2011 was 105% of the budgeted 4.6%. Subsidies on food, fuel and fertilisers, budgeted at 1.5% of the gross domestic product in the current financial year, are on current indications likely to overshoot the target by a percentage point of GDP. Besides, a 2 percentage point decline in GDP growth will exert considerable pressure on the deficit. The Centre needs to convince itself and its populist allies that demands for preserving existing subsidies as well as announcing new ones like the right to food are not sustainable in this fiscal climate.
Close