Whiff of fraud in government's life insurance scheme for poor
Updated on Feb 25, 2016 09:32 AM IST
More than 30% life insurance claims in a social security cover that Prime Minister Narendra Modi launched in 2015 were made within the first 30 days of a person joining the scheme, industry data show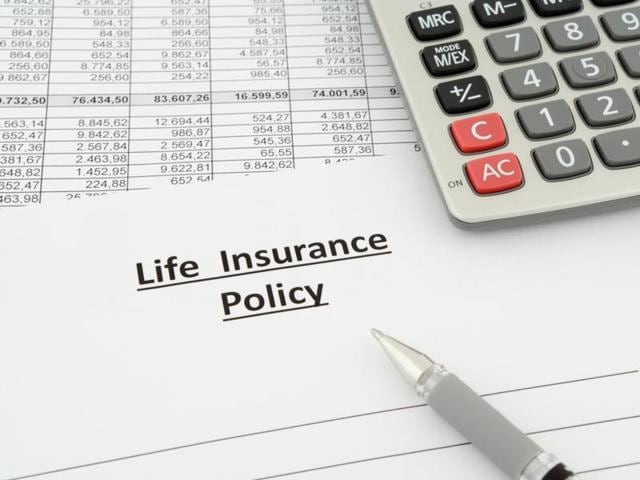 More than 30% life insurance claims in a social security cover that Prime Minister Narendra Modi launched in 2015 were made within the first 30 days of a person joining the scheme, industry data show.
The Pradhan Mantri Jeevan Jyoti Bima Yojana (PMJJBY), an insurance cover for less than Re 1 a day, collected premium of about Rs 970 crore till the first week of January while more than Rs 190 crore was paid in claims, which means an outflow of 19.6%.
Sources said revised data reflect a larger claim ratio, likely to be significantly higher than 19.6%.
This is a worrying sign since less than 1% claims comes within the first month for regular life insurance policies.
The finance ministry at a meeting asked insurers to present more data and facts to help assess the claim pattern, sources said.
Insurance companies, in a recent meeting with the finance ministry have sought an exclusion clause of 90 days for all new customers as insiders indicated that the claims pattern reflect discrepancy.
"It is too much of a coincidence that 30% of the claims would come in the first month itself … though there has been no investigation, it seems unreal," said an industry insider who was present at the meeting.
The PMJJBY offers a renewable one-year life cover of Rs 2 lakh to all savings bank account holders in 18-50 age group, covering death because of any reason, for an annual premium of Rs 330.
About 30 million people are insured under this state-sponsored scheme meant for the poor. The Modi government has sought help from private players to expand the scheme's reach.
"Life insurance companies have asked the government to look into the option of an exclusion clause, though the government has sought more data from firms to determine a trend," a source said.
But a government official called it unfair to draw a conclusion that there has been fraud. "Insurance companies have not been forced to join the scheme."
The government is expected to shift its focus on the new mantra, Jan Dhan se Jan Suraksha, for the next financial year.
"Insurance cover is an integral part of the financial inclusion programme and the NDA government wants to focus on this area, especially after the success of the Pradhan Mantri Jan Dhan Yojana," a senior official said.
The finance ministry is working on a plan and this could be announced in the Union Budget.
Close Story
Personalise your news feed. Follow trending topics