Asthma patients need to be alert from chilbil pollen in Jaipur
An instrument installed on the roof of Asthma Bhawan has found presence of Holoptelea Integrifolia pollen.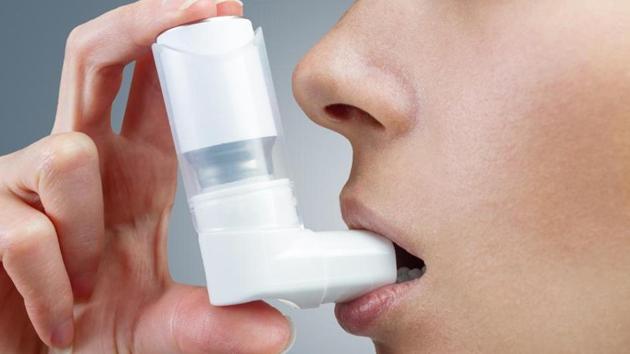 Updated on Feb 17, 2018 08:52 PM IST
People suffering from allergic rhinitis and asthma should take care as pollen of Holoptelea Integrifolia, locally known as chilbil or bandar ki roti tree, has been detected in the air of Jaipur, healthcare experts said.
Dr Nishtha Singh at Asthma Bhawan, said a detecting instrument installed on the roof of institute has found high presence of Holoptelea Integrifolia pollen this year.
"Holoptelea tree, one of the most allergy causing pollen was detected in the city air on February 16," she said.
"The allergy causing pollen remains suspended in the air in high proportions for a duration of one to one and half month."
According to the Annual Health Survey 2012-13, 652 people out of 1 lakh suffer from asthma/chronic respiratory disease in Rajasthan.
With the allergy causing pollen in the air, the number of people suffering respiratory diseases must have increased now, said Singh.
More than 10% of asthma patients suffer from Holoptelea allergy and people sensitive to pollen allergies, are advised to wear triple layered mask while going out, she said.
Though the Holoptelea Integrifolia pollen was detected in February 16 this year, in 2017 it was detected a couple of days earlier on February 14, Singh said, adding that early pollination cannot be explained but it is probably due to global warming.
Asthma patients have to be extra careful due to the variation in the day and the night temperatures and rise in the temperature aggravates the disease, warned asthma expert Dr Virendra Singh.
Close Story
Personalise your news feed. Follow trending topics