Fake GST bills racket busted in Jaipur, 3 arrested
The Directorate General of GST Intelligence Jaipur zonal unit has busted a racket of generating fraudulent bills and invoices to claim input tax credit without depositing the actual GST amount with the government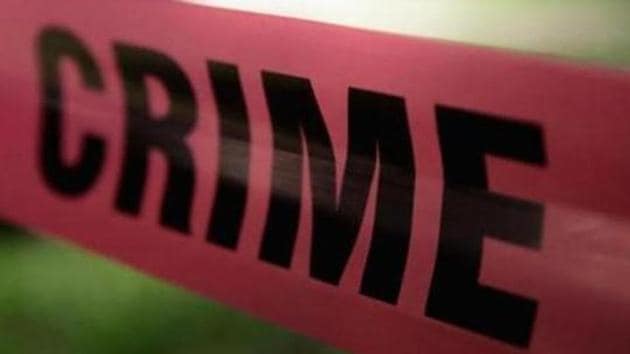 Updated on May 21, 2018 10:56 PM IST
The Directorate General of GST Intelligence (DGGI) Jaipur zonal unit has busted a racket of generating fraudulent bills and invoices to claim input tax credit (ITC) without depositing the actual good and services tax (GST) amount with the government.
The gang was also involved in generating GST registration numbers in the names of dead people by using fake address documents.
"A total GST evasion of Rs 58 crore under section 132(1) of CGST Act, 2017, has been detected so far. Three people have been arrested and sent to judicial custody until June 2," DGGI additional director general (ADG) Rajendra Kumar said on Monday.
Kumar said incriminating documents, unaccounted cash and laptops were seized after simultaneous search operations were conducted at 21 business and residential establishments in Rajasthan, Madhya Pradesh, Uttar Pradesh and Delhi on May 18.
"The search operations were conducted based on suspicious transactions carried out by one M/s Honey Enterprises registered with GST Jodhpur commissionerate that had not deposited GST worth Rs 9.07 crore between July 1 and December 2017, but had claimed input credit," he said.
"The search operations revealed that Ghaziabad-based Sandeep Kumar Agrawal was the mastermind of the racket, who used to generate bills without actual sale of goods," Kumar said, adding that he was operating 67 shell companies in the name of his neighbours and employees to generate these bills.
Kumar said cash of Rs 30.40 lakh was seized from Agarwal's premises, which he had obtained through commission from sale of fake bills. "He admitted to tax evasion of Rs 16.11 crore. His firm had also done business with M/s Honey Enterprises," Kumar said.
Agrawal had two GST-registered firms that had issued total bills of Rs 107.63 crore between July 2017 and March 2018, and claimed credit of Rs 19.37 crore during this period.
"Shriram Kumar of Honey Enterprises admitted that after registering with GST his firm did not supply any goods but used to issue bills to get the input credit cleared," Kumar said.
The third person who was arrested was chartered accountant Pankaj Khandelwal who was tax consultant for Honey Enterprises. "Khandelwal used to generate GST registration number in names of dead people. A total GST evasion of Rs 22.54 crore was detected by six fake firms registered by Khandelwal," Kumar said.
He said further investigations are underway to determine the extent of GST invasion and whether they were trying to take bank loans using fake bills and invoices.
Close Story