Four of family found buried in Kerala house, black magic suspected
Aug 01, 2018 10:06 PM IST
Police later recovered a knife and hammer from the spot.
Four bodies of a family — a father, mother and two children — were found buried behind their house in Kerala's Thdopuzha in Idukki district on Wednesday, with police suspecting black magic behind these killings.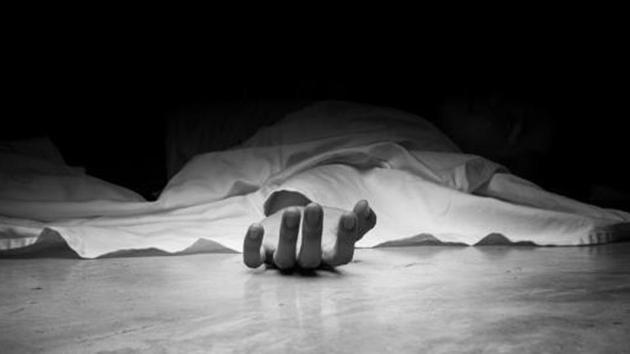 The bodies of K Krishnan (52), wife Susheela (50), daughter Arsha (22) and son Arjun (20) bore deep stab wounds.
Stay tuned with breaking news on HT Channel on Facebook.
Join Now
Police later recovered a knife and hammer from the spot.
All the four bodies were found stacked one over the other. Neighbours alerted the police after they did not see the family for a couple of days and unread newspapers lay outside their house.
When the police broke open the house, they found blood stains all over the house and later noticed freshly-dug earth inside the compound.
Local people later told the police that the family members led a secluded life and never interacted with even family members. They said many luxury cars used to frequent their house during nights and even some film artistes used to visit Kirshnan, who was also an astrologer. They also told police that of late, he was into occult and black magic in a big way.
"There was no forced entry into the house. It shows the crime was committed by someone who knows the family well. We suspect more than two persons were involved in the crime," said a senior police officer.
Later, a special investigation team was formed under Thodupuzha deputy SP.
Police said three years ago, a case was registered against Krishnan for allegedly practicing black magic and they were pursuing many leads, including this.
The case brings back memories of a family of 11 who were found dead at their home in Delhi's Burari in July in what is believed to be a ritual gone wrong.
In a similar incident, a family of seven was found dead at their home in Ranchi on Tuesday.