WB: Woman jumps from building to escape rapists, boyfriend among 3 held
Updated on Mar 07, 2016 04:04 PM IST
A woman jumped from the second floor of a building in Howrah of West Bengal to escape being raped. Three people have been arrested in the case.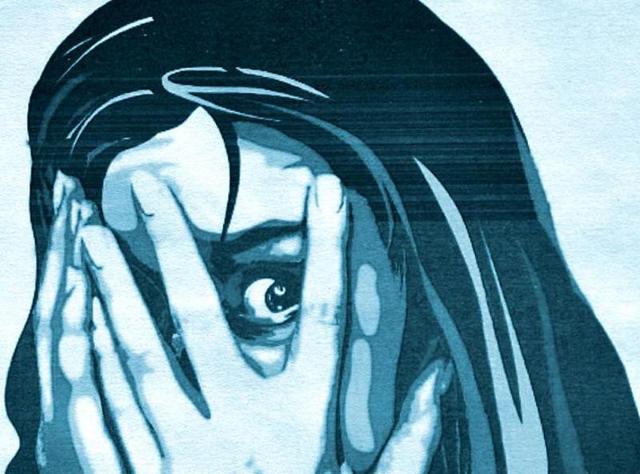 A young woman jumped from a second-floor balcony in a bid to escape a rape assault by three men, including her boyfriend, on Sunday at Liluah, a densely populated area in Howrah town.
The 20-year-old was allegedly given a drink laced with drugs at the house of one of the accused. However, she managed to perceive the threat, and jumped from the balcony, landing on a heap of sand. The woman sustained serious injuries and is in critical condition.
Locals in the area came to her aid, encircling the building and preventing the accused from escaping. The three men, including boyfriend Nantu Basu, were arrested by the police. They will be produced before a court on Monday.
The victim is a resident of Rishra in the adjoining Hooghly district, about 18 kms from where the incident took place. It appeared that the assault was planned as the woman was brought to the house on the pretext of dinner and drugged.
Over the past few years, sexual assaults have become a political flashpoint in West Bengal given the occurrence of cases like the Park Street rape case, Katwa incident, Kamduni rape and murder and Kakdwip rape.
Personalise your news feed. Follow trending topics