Lok Sabha elections 2019: Change poll date as it clashes with holy day: Catholics to Election Commission
In another letter, the Archbishop of Roman Catholic Church of Bombay has asked the pastors to vote for a party that "promotes communal harmony a spirit of national integration through inter-religious dialogue and understanding."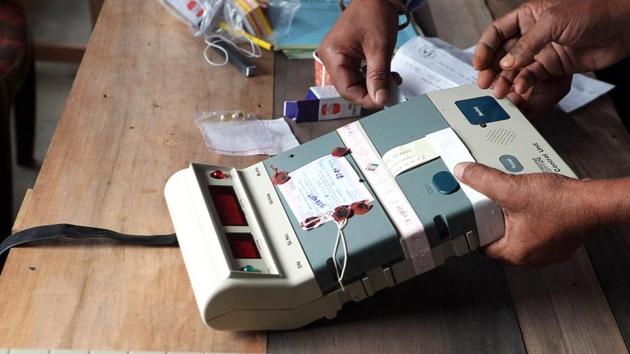 Updated on Mar 17, 2019 08:18 AM IST
The Catholic Bishops' Conference of India (CBCI), the apex body for Bishops of Roman Catholic Church, has written to the chief election commissioner, requesting to change the voting date of April 18 because it coincides with Maundy Thursday — the day before Good Friday, believed to be the day when Jesus Christ had his last meal with his disciples.
Elections will be held in 13 states on April 18, including Assam, Maharashtra, Karnataka and West Bengal.
In a letter addressed to the commissioner, a copy of which is with HT, Bishop Theodore Mascarenhas, secretary general of CBCI, said, "Good Friday is a public holiday. The election commission has respectfully not decided to hold polls on Easter, which falls on a Sunday. However, almost all Christians also attend church on the day before Good Friday."
Mascarenhas added that he was writing on behalf of the whole community.
In another letter, the Archbishop of Roman Catholic Church of Bombay has asked the pastors to vote for a party that "promotes communal harmony a spirit of national integration through inter-religious dialogue and understanding."
Close Story