It's flattering when people compare me to John Abraham: Karan Oberoi
Hindustan Times |
, New Delhi
HT correspondent
May 03, 2018 08:02 PM IST
The model talks about the transition he has scene in the past few years in modelling and how inclusive Indian fashion has become.
He took to modelling at a very young age and it has almost been a decade for model-turned-actor Karan Oberoi (KO) in the profession. He has been a part of the transition that has happened in the modelling scene. Talking about the changes he has seen in the past few years in modelling, he says, "A lot has changed in the modelling circuit in India. During my initial years of modelling, the models used to be broad and looked no less than hunks. Now, lean and athletic frame is in. High-end fashion posing has become a must-have for every model to excel in this field."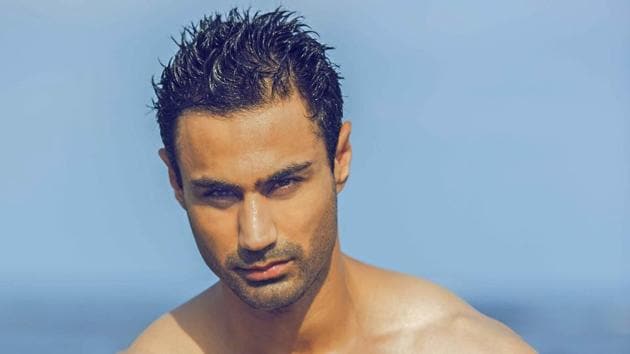 He was recently nominated for The Youth Icon Model of Year, which he eventually won because of his fan following. "People become stars through social media and I am lucky that people like me so much," he says.
Sharing about his style and fitness he says, "Style for me is anything that you pull off so well that other people look forward to like you. Anything that gives you a personal identity is style for me. I have always been an advocate of dressing sharp and David Gandy is someone I look up to when it comes to fashion. I try and keep my stubble short and apply hair gel to define my look."
With more than 46.3K followers on Instagram and 156K on Facebook, he is a social media star and boasts a huge fan following. "It is also because a lot of people compare me to actor John Abraham and it is quite flattering for me, "says the model.
"A lot of model take to acting after 30 thinking that this is the end of road for them. But with fashion becoming so inclusive, there is scope for models and age is no longer a constraint," adds Karan Oberoi aka KO.