No more bread for cautious Delhiites
City diners are steering clear of pizzas and burgers. No, they are not bitten by the eat healthy lifestyle bug, but the catalyst here is the bread scare report.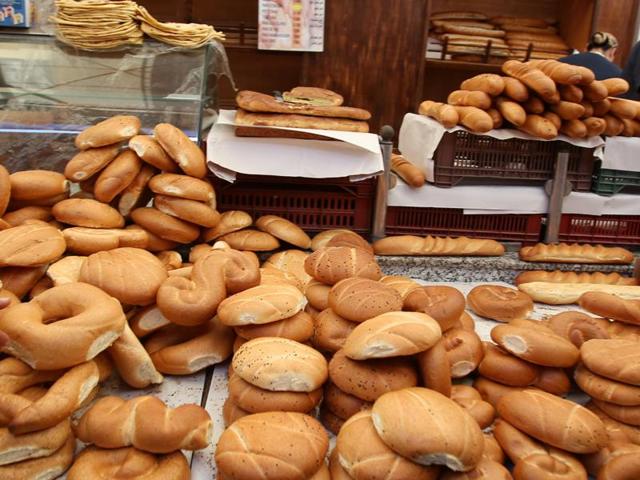 Published on Jun 07, 2016 05:08 PM IST
Hindustan Times, Delhi |
Aditi Caroli
City diners are steering clear of pizzas and burgers. No, they are not bitten by the health bug. The catalyst here is the bread scare report. According to a recent study released by the Centre for Science and Environment (CSE), 84% of the samples of popular brands of breads, buns and ready-to-eat burgers and pizzas collected from across Delhi contain residues of potassium bromate, potassium iodate or both.
While Burger is said to be a Class 2B carcinogenic, which means it may cause cancer, potassium iodate can lead to thyroid disorders, increase the incidence of autoimmune thyroiditis and increase the risk of thyroid cancer. Indian manufacturers use potassium bromate and potassium iodate for treating flour while making bread, the study said. You can't really blame gourmands for their dwindling trust in the good ol' bread.
Read: Most bread brands contain cancer-causing chemicals: Study
"It is scary to see the report of breads and bread products containing carcinogenic chemicals. We refrain from using ingredients which contain harmful chemicals. It is the same as ajinomoto, which is banned and should not be used in any form. We use sea salt or natural salt instead of iodate in our breads. This report has definitely made customers cautious," says Nishant Choubey, Executive Chef, Dusit Devarana.
Agrees Umang Tewari, owner, Cafe OMG, "Delhiites are aware about what happens around them. This is evident from the fact that for the past two weeks, orders for pizzas, sandwiches, etc have gone down. We are working on our menu and looking for alternatives."
Read: Bread makers to stop using carcinogenic chemicals from tonight
Bakery houses second the trend. "After the stir of this news, people are hesitant in buying bread products. All the brands must periodically test the raw materials and make a constant effort to ensure that the highest quality bread is produced, which is healthy and nutritious. This is how we ensure that our breads are free from any other type of carcinogens," says Laurent Samandari, co-founder and MD, L'Opéra.
Follow @htlifeandstyle for more.
Close Story