14 months after NAAC grade expired, MU finally reapplies
Aug 22, 2018 12:34 AM IST
In absence of rating MU lost ₹100-crore grant for academic development
Fourteen months after its National Assessment and Accreditation Council (NAAC) grade expired, the University of Mumbai (MU) is hoping to get fresh ratings by the end of the year. The re-application process has been significantly delayed because the university was focusing on assessment of examinations and announcing results in time.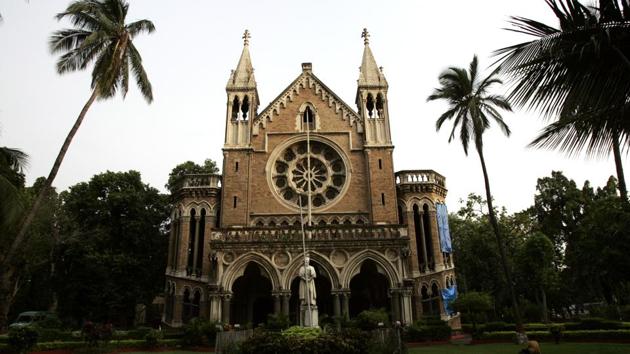 To finish the application process for NAAC, the university has been holding meetings of the appointed committees to submit a comprehensive self-assessment of the MU's performance in the last five years. "Our teams are working over-time, sometimes even from home, and the process is almost in place. We should be able to send our application in the next few weeks and hopefully, our grading will be complete by December this year," said an MU official.
The MU was last accredited by NAAC in April 2012, when it received the 'A' grade. This was applicable till March 31, 2017. Usually all universities and institutes affiliated to the University Grants Commission (UGC) reapply to continue their affiliations before the previous affiliation lapses. In MU's case, the re-application process started almost 14 months after the previous affiliation lapsed.
Without the NAAC grade in place, MU has faced a lot of trouble in the past year. This matter was also raised by the students union at meeting of the university senate in February. The absence of a NAAC rating resulted in the university losing a grant of Rs 100 crore for academic development from the central government, despite recommendations by the state council.
Last year, the UGC said all institutes and universities applying for accreditation need to send applications before March 31 or wait till the commission issues new guidelines for the process. Earlier this year, UGC released new guidelines, which allow institutes to apply for NAAC grades throughout the year.
"The best part is that we can send in our application anytime in the year now, unlike the previous rule where applications were only accepted in two cycles. The process of accreditation is also simpler now and we hope to better our grade as well," said an official.