Relatives kill 15-­year­-old in Mumbai because she refused to read holy book, pray: Police to HC
Jun 17, 2018 01:17 PM IST
On May 4, the girl was brutally assaulted by her uncle and aunt and then strangled to death with a dupatta, additional public prosecutor told the Bombay high court
The city police on Friday told the Bombay high court that a 15-year-old girl from Antop Hill was killed about a month-and-half ago by her own family members for allegedly refusing to read the holy book and offer prayers.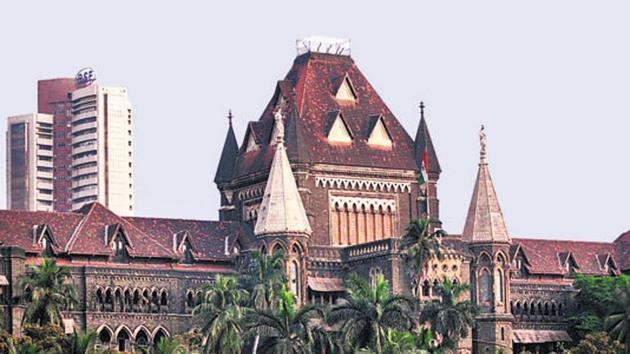 Additional public prosecutor Aruna Pai told the division bench of Justice RM Savant and Justice Revati Mohite-Dere that on May 4, the girl was brutally assaulted by her uncle and aunt and then strangled to death with a dupatta, after she refused to read the holy book and offer prayers.
The revelation came to light after the judges sought to know the motive behind the killing of the 15-year-old. The prosecutor added that the girl's uncle and aunt took her body to a private hospital and claimed that she had fallen down in the bathroom. The hospital declared her dead, following which a post-mortem was conducted at Sion Hospital.
On the basis of information provided by the girl's family members, the Antop Hill police had registered an accidental death report (ADR) on the day of her death. However, they added section 302 of the Indian Penal Code (IPC) the very next day, when the post-mortem report revealed that there was ligature marks over the girl's neck – indicating that the teenager was strangulated to death, Pai told the court.
She added that in all eight persons, including the girl's uncle and aunt, have been booked for the purported murder.
The court was hearing a petition filed by father of the girl, a widower, complaining that his teenaged daughter was raped before being killed, but the police did not take any note of his complaint.
Read more: Bombay HC commutes death sentence of 2 teens who raped, murdered minor
The girl's father's lawyer also refused to accept the motive behind the killing and said the theory of his daughter being killed because she refused to read the holy book and offer prayers appeared "far-fetched."
The prosecutor, responding to the allegations said, the post-mortem conducted by doctors reveal the girl's hymen was intact – implying that she was not sexually assaulted.
The bench felt that police should not have brushed aside the girl's father's allegations lightly and should have properly probed all angles.