4,732 housing societies in Mumbai got notices from BMC for flouting fire safety rules
Updated on Jan 22, 2018 09:50 AM IST
The civic body's fire department has prosecuted only 27 of these societies that were served notices from Jan 2015 to Dec 2017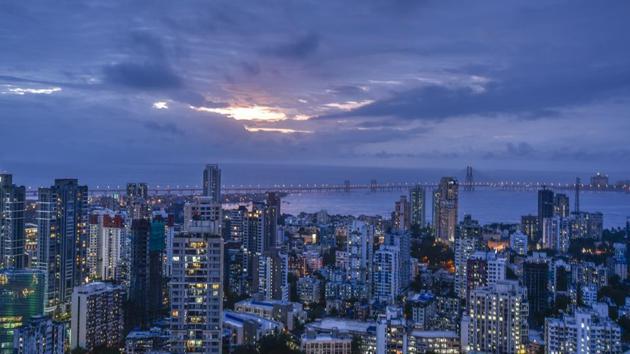 Hindustan Times |
, Mumbai
Geetanjali Gurlhosur
The Brihanmumbai Municipal Corporation's fire department had served notices to 4,732 housing societies for flouting fire safety norms from January 2015 to December 2017. It can even prosecute violators if they fail to comply with the rules within a stipulated time. The department has so far prosecuted 27 of these societies.
"However, most of them comply soon after receiving notices to avoid penalty. We have prosecuted only 27 since 2015 and the cases are still in the court," said chief fire officer PS Rahangdale.
Under the Maharashtra Fire Prevention and Life Safety Measures Act, 2006, non-compliance to fire safety norms within 120 days of receiving notices could mean heavy fines ranging from Rs20,000 to Rs50,000. If a violator does not take remedial measures, he has to pay a fine of Rs3,000 daily, or face imprisonment up to three years, depending on the extent of violation.
Swapnalok Tower in Malad (E), which is a fire compliant complex, conducts fire drills for its residents and staff twice a year. "We check electric appliances, passageways, fire safety equipment and water tank regularly. After receiving a notice for blocking a staircase, we cleared the space immediately. Mumbai citizens do not realise that the cost of fire damage is higher than the cost of prevention measures," said SV Gupta, secretary of the building.
The fire brigade will soon introduce a new software — Building Inspection System — which will keep an eye on whether buildings are fire compliant.
Personalise your news feed. Follow trending topics