45-year-old man trips over pothole, is crushed to death by speeding truck near Thane
Police have arrested the truck driver and booked him for rash driving; second pothole-related death reported from Kalyan in five days.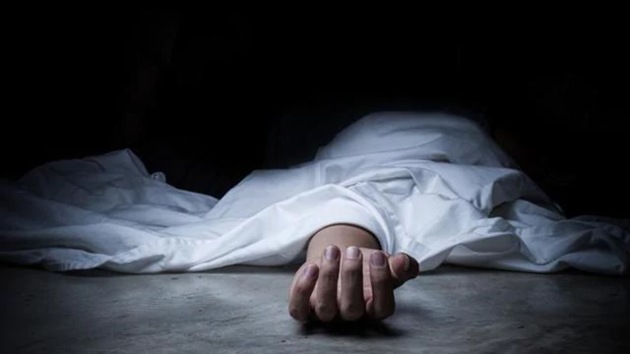 Updated on Jul 12, 2018 02:53 PM IST
A 45-year-old man died after he was crushed under a truck at Dwarli Naka on Haji Malang road in Kalyan on Wednesday. Anna (the name as per police records) was a worker at a cow stable.
Passers-by said he fell after stumbling on potholes and the truck behind ran over him. This is the second fatality in Mumbai caused by potholes that have appeared on most roads following heavy, continuous rainfall.
On Saturday, a 40-year-old pillion rider was crushed to death by a speeding private bus after she fell off a two-wheeler that hit a pothole during heavy rains; this incident also took place in Kalyan.
The Hill Line police have arrested the truck driver, Nasim Mohammand Jai khan, 45, and booked him for rash and negligent driving.
Around 11am, Anna was going to the cow shed where he works when the accident took place. "We have arrested the truck driver and seized the truck," said a police officer of Hill line police station, Ulhasnagar.
Residents living along Haji Malang road have been complaining about the bad condition of the road for several years.
"This particular stretch is filled with huge potholes. Many bikes and cars take this route daily to go to Badlapur and Navi Mumbai. But, the road is not maintained well," said Shyam Mahtre, a resident of Haji Malang road, Kalyan.
The Kalyan-Dombivli Municipal Corporation (KDMC) has concretised 50 percent of the stretch but some portions are yet to be concretised.
Those portions have developed huge potholes.
The civic body claims that they could not carry out the concretisation work due to opposition from villagers. In last one year, accidents have killed three people.
"We are trying to convince the villagers to allow us proceed with the road work. They are demanding compensation for their property which will be demolished for the project," said a KDMC official, requesting anonymity.
Close Story