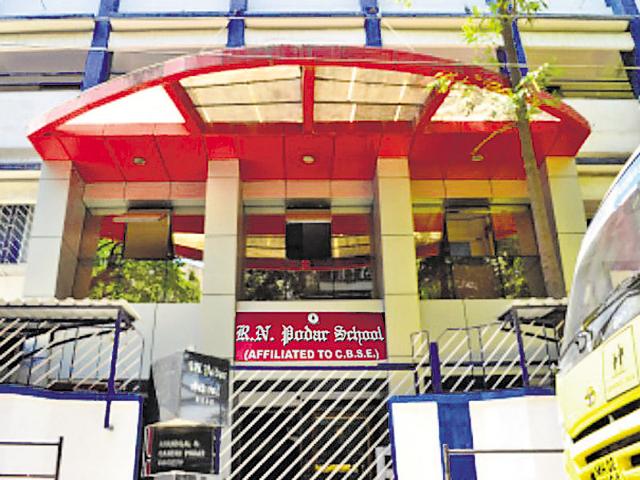 5. RN PODAR SCHOOL
While the Podar Group has been in the education field since 1927, the RN Podar CBSE school was set up in 1998
UPDATED ON SEP 19, 2016 01:47 PM IST
Jain Derasar Road, Santacruz (West)
Website:www.rnpodarschool.com
History: While the Podar Group has been in the education field since 1927, the RN Podar CBSE school was set up in 1998.
Unique features: The school has been at the forefront in embracing technology, cutting edge learning techniques and evolving pedagogy. It was the first school in Mumbai to formally implement the flipped classroom learning model..
Highest ratings: Life skills education, diversity, selection process
Board: Class 1 to 12 - CBSE and CBSE-International
Annual Fees: Not disclosed
Students: 2,600
Student-teacher ratio: CBSE: 40:1, CBSE – International: 25:1
Quote:The school has transformed from a school that parents and students trusted to a school that trusts its students.
AVNITA BIR, principal
Close