9. Shishuvan English Medium School
Hindustan Times |
HT Correpondent
Sep 19, 2017 05:54 PM IST
HT Top Schools survey 2017: HT brings you the top 10 schools from across the city — including the north, east, west and south zones and Navi Mumbai
426, Shraddhanand Road, Matunga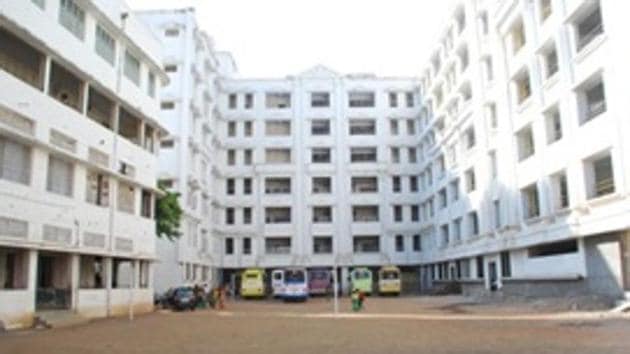 History: The school formally opened in October 2001 with 70 students joining playschool and nursery. The current school strength is 1,516 students.
Unique features: In line with Mahatma Gandhi's 'Nai Taleem' (New Education), spinning and weaving khadi are an integral part of the school curriculum. The school's 'Every Student Counts' programme includes remedial sessions, shadow teaching and home support depending on the student's academic need.
Highest ratings in: Educational philosophy, sports, life skills education
Board: ICSE
Annual fees: Rs88,000
Students: 1,516
Student-teacher ratio: 18:1
Quote: When all stakeholders participate in decision making, it becomes a school for all and each one ensures that the school imparts quality education.
SHUBADRA SHENOY, principal