ACB report on no corruption in Mumbai traffic department an 'eyewash': HC
Jul 13, 2017 09:36 AM IST
Mumbai city news: The ACB's probe report was implausible because they themselves had, had unpleasant experiences on past occasions with the city traffic police
The Bombay high court on Wednesday rejected the Maharashtra anti-corruption bureau's (ACB) probe report, which said there was no corruption in the Mumbai police's traffic department. The court called the report an 'eyewash'.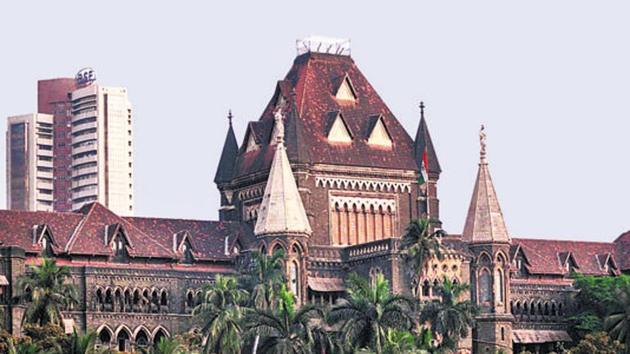 Justice RM Savant and justice Sadhana Jadhav, who were presiding over a Public Interest Litigation highlighting rampant corruption within the city's traffic department, said the ACB's probe report was implausible because they themselves had, had unpleasant experiences on past occasions with the city traffic police.
The court has now directed Amitesh Kumar, joint commissioner of the city traffic department, to file an affidavit within three weeks, listing down the steps taken to curb instances of traffic personnel demanding or accepting bribes.
The court also directed Kumar to state in the affidavit the steps the department proposes to take to check "harassment of motorists" by the traffic police, and to ensure traffic personnel do "not permit illegal parking in return for bribes."
Earlier this year, traffic constable Sunil Toke had filed a plea alleging rampant corruption in the state traffic department.
Read: Maha additional director-general to look into corruption in Mumbai traffic police
The department had then asked the ACB to conduct an inquiry into the allegations levelled by Toke and had subsequently filed a report in the HC stating the probe had revealed that the complaints of rampant corruption in the city traffic department were baseless.
The ACB had said at the time the additional director general had looked into Toke's complaint and had concluded that the allegations were unsubstantiated.
The ACB also rejected the photographs and screen grabs submitted in court by Toke to show traffic constables accepting bribes and said instead, that these photos and screen grabs were not "original but had been taken from Youtube videos and Whatsapp photos."
The court, however, had observed it was public knowledge the department has corrupt officials, and converted the plea into a PIL.
On Wednesday, the bench said most traffic constables were guilty of harassing motorists.
"We understand that the constables have long working hours, non-conducive work environment etc. but that cannot justify their harassing motorists. They don't even know how to talk to women motorists," the bench said. "Some mechanism must be evolved to check this. We are unsatisfied with this report."
"Tell us what you did following the allegations besides placing the petitioner under suspension?" the bench said.