Bollywood actor Armaan Kohli booked for assaulting live-in partner Neeru Randhawa
Hindustan Times |
Aritra Hazra
Jun 05, 2018 09:13 AM IST
Police say the assault was a result of argument over a monetary issue. Neeru is reportedly undergoing treatment for head injuries in Kokilaben Hospital, Mumbai.
The Santacruz police on Sunday night registered a case against actor-producer Armaan Kohli for allegedly hitting his live-in partner Neeru Randhawa. According to police, the 46-year-old has been accused by his live-in partner, a model, of beating her up after an argument broke out between the two.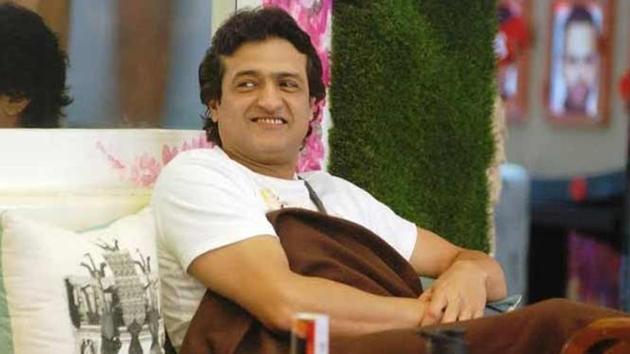 "We have registered a case after the woman gave us a statement on Sunday night. There was an argument between the two over some monetary issue after which the complainant claims the actor assaulted her," said an officer.
Police on Sunday night received an EPR call from a hospital. After police reached the hospital, they saw Neeru receiving treatment for her injuries. "She had also received head injuries for which she had gone to the hospital. We recorded her statement after which it was clear that Kohli had allegedly assaulted her post an argument," said another officer.
The woman alleged they were discussing about money, when Kohli lost his temper and started hitting her. After a case was registered with the police, a team was formed to investigate into the matter and the woman's statement was recorded. "We went to the residence where the complainant was allegedly beaten but Kohli was not present there. We are looking for him for further interrogation. His statement will be recorded and past records will be checked. No arrest has been made yet," added the officer.
"Our team could not find Kohli at the residence. He is absconding and a team is searching for him," said Shantanu Pawar, senior police officer from Santacruz police station.
A case under section 326 (punishment for voluntarily causing grievous hurt by dangerous weapons or means) of the Indian Penal Code (IPC) has been registered.