Bombay HC will not withdraw restraint for tree cutting for Metro 3
The court was hearing two separate petitions filed pertaining to permissions granted for cutting a large number of trees for the metro-3 line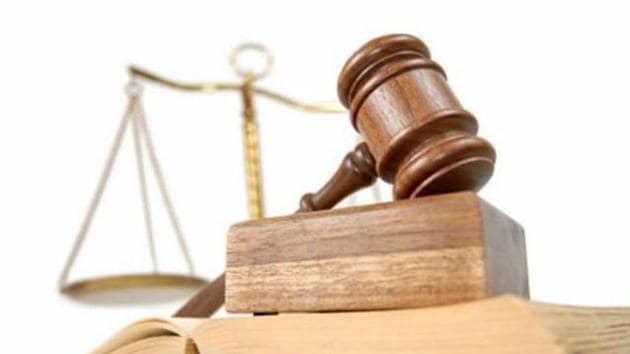 Published on Feb 11, 2017 12:56 AM IST
Hindustan Times |
, Mumbai
Kanchan Chaudhari
The Bombay high court on Friday said that it would not withdraw the restraint on cutting off trees for metro-3 line unless authorities convince the bench that they have been following the provisions of the Protection and Preservation of Trees Act scrupulously.
"Before you cut any trees, we want to know what survey has been done, what assessment made, what precautionary measures taken to save as many trees as possible," the division bench of Chief Justice Manjula Chellur and Justice Girish Kulkarni told Mumbai Metro Rail Corporation's lawyer, Kiran Bagalia. "Also, we want to know what measures you have planned to replant the uprooted trees," it added.
"We want you (MMRC and the BMC tree authority) to file an affidavit disclosing how these permissions were granted," said the bench referring to permissions given for chopping trees to construct the metro-3 line between Colaba and SEEPZ in Andheri (West) via Bandra.
The court was hearing two separate petitions filed pertaining to permissions granted for cutting a large number of trees for the metro-3 line.
One of the petitioner Mina Verma's counsel, senior advocate Janak Dwarkadas on Friday showed the bench photographs showing the manner in which trees have been cut off in Churchgate, Fountain and Colaba area for the metro line. He then suggested that the court should form a panel of independent experts to ensure that there is no indiscriminate cutting of trees and to ensure that the trees are replanted in the vicinity.
While Verma approached the court raising concern about the destruction of green cover from Churchgate, to Cuff Parade, the second petitioner Pravin Jehangir raised questions about the use of public land for the construction of the entire metro-3 line.
He has contended that the special purpose vehicle created by the MMRDA to construct the metro line cannot exercise powers conferred upon Railways to use public land. According to Jehangir's lawyer, advocate Robin Jaisinghani, 5,012 trees would be to make the metro line.
As MMRC and BMC counsels sought time to file affidavits, the court posted the petitions for further hearing on Friday.
Read: Bombay HC halts tree cutting for Metro-3
Metro 3: HC dismisses plea over razing of 50K trees in Aarey Colony
Close Story