Check benefits of cannabis, Prime Minister's office tells health ministry
Hindustan Times |
, Mumbai
Yesha Kotak
Feb 17, 2018 11:14 PM IST
Two months ago, HT had reported that the founder of The Great Legalisation movement, Viki Vaurora, wrote to the PM asking him to legalise cannabis for medicinal and industrial purposes
As demands for the legalisation of cannabis or hemp plans gathers momentum, the Prime Minister's Office has asked the ministry of health and family welfare (MoHFW) to examine the benefits associated with the plant and respond to the petition within a month.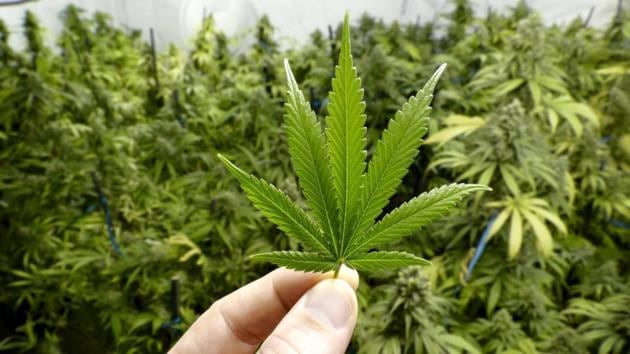 Two months ago, HT had reported that the founder of The Great Legalisation movement, Viki Vaurora, wrote to the PM asking him to legalise cannabis for medicinal and industrial purposes.
Though calls to the secretary of the government of India and the MoHFW went unanswered, the PMO's letter states, "A reply indicating the decision/action taken on the submission of the petitioner may invariably be sent to the petitioner at the earliest, preferably a month. In case it is not possible to take an action or decision on the matter, an interim reply indicating the reason be sent to the PMO and petitioner."
Over the past three months, the group has conducted gatherings across 16 cities in the country, and has around 100 active members in Mumbai and about 25,000 worldwide.
Vaurora said he appreciated the development and hoped it would help industries and patients. "We have helped more than 1,000 patients since we started the movement in 2014. The plant we want to legalise is called Shiva plant and it has been spoken about in our mythology. Hoping that the country can reap its benefits soon," said Vaurora.
The movement gathered steam around December because it was expected that the legalisation of hemp would be discussed during the winter session.
However, Patiala MP, Dr Dharamvira Gandhi, whose private member bill seeking legalisation of the "non-synthetic" intoxicants, including cannabis, was cleared by the legislative branch of Parliament last year, had earlier said the bill may come up for discussion only in the Budget session.