Commuters spot smoke in Navi Mumbai-Thane local train; services delayed by 10 min
No fire on train, just a technical problem that has been fixed, says Central Railway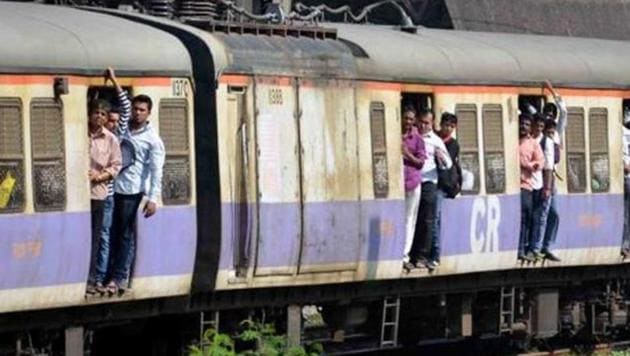 Updated on Dec 06, 2017 03:31 PM IST
Commuters travelling in a local train on the trans-harbour route -- between Navi Mumbai and Thane -- panicked on Wednesday morning after they spotted smoke coming out of one of the train compartments.
The incident took place around 11.10am, after the train had pulled out of Thane station and was drawing near Parsik tunnel. Commuters raised an alarm, stopped the train and climbed down on to the tracks after they noticed the smoke.
"Smoke was noticed as the train was leaving Thane. It was because of a technical problem. There was no fire on the train," said AK Jain, senior public relations officer, Central Railway. The train was detained for 10 minutes and the problem was rectified, officials said.
Currently, local trains on the route are running late by 10 minutes.
Close Story