Ending courtroom 'docu drama', with stringent checks and rules in Mumbai
The directives come six months after the Mumbai crime branch busted a fake surety racket in October 2018, unearthing 242 such cases.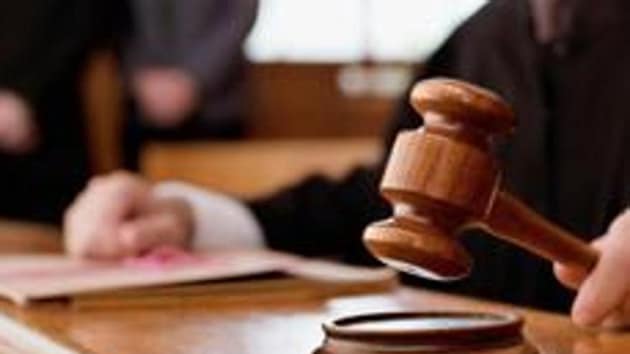 Published on May 17, 2019 04:07 AM IST
Ensure strict check of documents submitted as proof every time a surety application is made, a principal sessions judge of the city civil and sessions court, VG Bisht, recently directed the registry and judges of all courts.
The directives come six months after the Mumbai crime branch busted a fake surety racket in October 2018, unearthing 242 such cases. Hindustan Times was the first to report about how the probe led to 20 cases being registered at various police stations and 37 arrests.
According to the procedure, the court, while granting bail, directs a person to get a surety of a certain amount. Surety is an assurance from a relative or a friend that the accused will not abscond after coming out on bail. As some accused find it tough to get people of that financial standing or with the required documents, they rely on fake documents, claim sources.
To curb such attempts, the new directives ensure the documents are checked at two stages and there is no room for ambiguity. It provides for calling records from the district offices for verification too.
"The documentary proofs accompanying surety applications shall be checked/scrutinised by the assistant registrars and then be placed before the respective presiding officers of the courts. Or in case of doubt or for directions for issuance of letters of verifications of residential address of the surety and accused to tehsildar for verification of solvency certificate (sic)," read the circular issued on May 9.
On October 25, unit 1 of the Mumbai crime branch arrested eight accused, including mastermind Riaz Ahmed Pathan, 35, alias Papa, all residents of Govandi and Chembur, from outside the Mumbai city civil and sessions court. The initial probe showed fake surety was used in 94 cases, with the number eventually touching 242. The Mumbai Police also set up a special investigating team (SIT), which is now verifying 148 more cases.
During interrogation, Pathan allegedly told investigators that he has been running a syndicate on at least nine court premises across the city, including seven chief metropolitan courts and two sessions courts, totalling 118 court rooms.
Lawyers of the accused who were granted bail used to approach Pathan, who used to arrange for fake sureties with documents for Rs25,000-Rs50,000. The person standing surety used to get Rs5,000-Rs6,000. The raid on Pathan's office found printers, scanner machine, laptops, pen drives, 55 duplicate rubber seals, 78 forged ration cards, 92 blank forms for ration cards, 52 bogus identity cards of companies, 59 bogus salary slips and 12 photocopies of marksheets.
Close Story