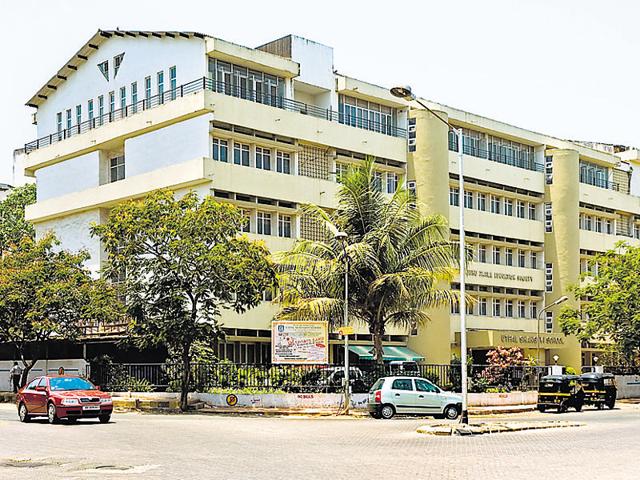 HT Top Schools (West): 8. UTPAL SHANGHVI GLOBAL SCHOOL
The state board section was started in June 1982, with pre-primary and primary sections
PUBLISHED ON SEP 22, 2016 12:58 AM IST
East West Rd No.3, JVPD Scheme
Website: www.usgschool.org
History: The state board section was started in June 1982, with pre-primary and primary sections. The secondary section commenced in June 1983. CIE was introduced in 2005, beginning with Class 8.
Unique Features: The school has created educational software with precise planning and tracking of lesson delivery. Feedback is sought constantly. The classrooms and lobbies are air-conditioned and the entire campus is equipped with cameras.
Board: CIE, State
Annual Fees: CIE: Rs96,600, State: Rs46,200
Students: 2,904
Student-teacher ratio: 15:1
Highest ratings for: Sports, infrastructure and facilities, value for money
QUOTE Our key differentiators are a futuristic approach, strategy-driven planning, system-driven pedagogy and diagnostic in approach.
Rakhi Mukherjee, principal
Close