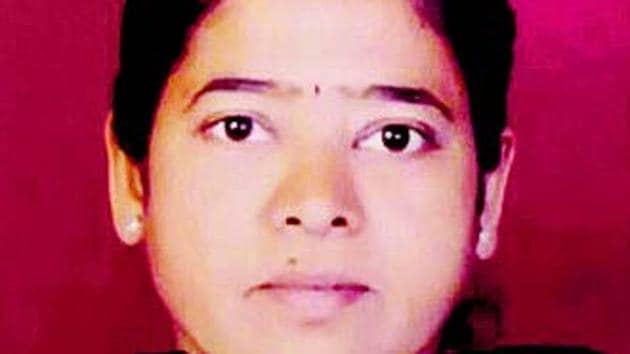 Inmate death in Mumbai jail: No discharge for 6 jail staff
The government had recently granted sanction to prosecute six jail employees, who have been charge-sheeted in the murder of inmate Manjula Shetye
PUBLISHED ON APR 04, 2018 01:01 AM IST
A sessions court on Tuesday rejected the discharge plea of six jail staffers booked for the murder of inmate Manjula Shetye in Byculla jail
The six accused — jailer Manisha Pokharkar, and constables Bindu Naikade, Waseema Shaikh, Shital Shegaonkar, Surekha Gulve and Aarti Shingne — had moved sessions for discharge on a technical ground of delay in granting sanction by the government to prosecute them.
As per the rule, to prosecute any government official, the investigating agency has to obtain a sanction from the government. In case of the jail staff, the state government had recently granted sanction to prosecute six jail employees, who have been charge-sheeted in the murder of inmate Manjula Shetye at Byculla women's prison in June last year.
However, the defence said that the prosecution sanction has come late. The defence claimed that sanction was granted after the crime branch filed a charge sheet in the magistrate court. At the time when the court took cognisance of the charge sheet, there was no prosecution sanction against the accused, said the defence. The plea was opposed by special public prosecutor Vidya Kasle. The court rejected the contention of the defense and rejected the plea.
Close