Law colleges in Mumbai begin classes for new term
Despite the early start, the colleges are gearing up for an incomplete first semester of three year and five year LLB programmes.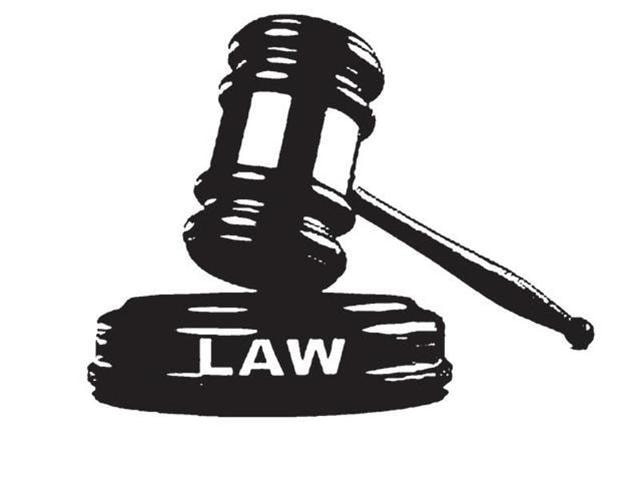 Published on Sep 28, 2016 12:44 AM IST
With the admission process of law courses yet to be completed, some colleges in Mumbai have already started classes to prevent further loss of academic time.
While the second round of admissions under the Centralised Admission Process (CAP) came to an end on Tuesday, there's still around a month left for the entire process to get over. Instead of waiting for their seats to be filled, the colleges, including Government Law College (GLC), KC College in Churchgate, Thane Law College and New Law College in Matunga, have decided to start teaching students who have already secured admissions. Other colleges are also planning to start conducting lectures soon.
This was the first time the state had conducted a Common Entrance Test (CET) for admission in three-year and five-year LLB courses. The unprecedented decision was forced by incessant delays in law admissions, which will likely result in an incomplete term. The University Grants Commission (UGC) requires a mandatory 90 days of teaching in a semester.
While the University of Mumbai's (MU's) Law Academy- previously known as University National Law School (UNLS) - has been conducting preparatory lectures for law aspirants since September 17, the colleges started classes for some of their divisions after the first round of admissions got over last week. "The students were very eager to start learning. Most of the aspirants who secured admission in our college told us that they have frozen their options after the first round," said Srividya Jayakumar, principal, Thane Law College.
The college has so far admitted a little over 200 students, while classes for two of its divisions had begun last Thursday. On the other hand, KC College started lectures for one of its three divisions on Thursday, and is planning to open the remaining divisions soon. The college has even invited aspirants who are yet to secure their admission, to attend the classes. GLC and New Law have also started teaching some of their divisions a few days ago.
Despite the early start, the colleges are gearing up for an incomplete first semester of three year and five year LLB programmes. While the semester examinations are usually held in November, MU is likely to postpone the examinations this year. "The university will have to take a call about first semester examination," said Kavita Lalchandani, principal, GJ Advani College, Bandra.
The colleges are planning to schedule extra lectures, especially during Diwali vacations to make up for the loss. "We have moved all our senior faculty to first year, so that they complete the syllabus on time," said Narayan Rajadhyaksha, principal, New law College.
Close Story