Maharashtra government to form panel to look into ownership rights of pagdi system tenants
Legislators demanded giving ownership rights to the tenants so that such structures can be redeveloped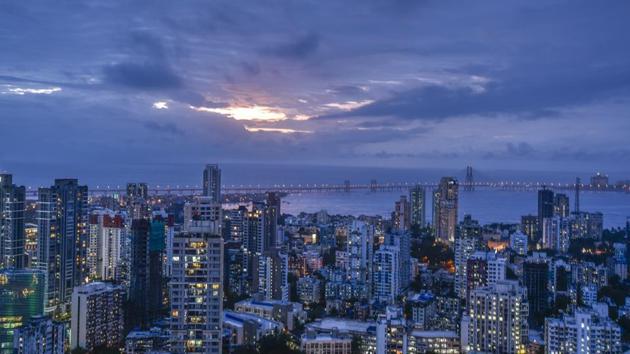 Updated on Aug 12, 2017 01:08 AM IST
The Maharashtra government on Friday said it would form a committee to study the possibility of granting ownership rights to tenants living in Mumbai under the old pagdi system. A committee would be formed in the next month to look in to the matter, said minister of state for housing Ravindra Waikar in the state assembly.
In the city, a large number of people have been living in old buildings as tenants under the pagdi system for decades. It means the landlord is the owner of the property, but possession of the property lies with tenants. These properties are covered under the Rent Control Act and are having minimal rents.
As they were not getting higher rents, the landlords didn't bother to maintain these buildings or allow tenants to redevelop them. This tussle between landlord-tenants results in structures remaining in bad shape and forcing tenants to live in dilapidated structure risking their lives.
The issue was raised by BJP legislators Mangalprabhat Lodha, Raj Purohit, Atul Bhatkhalkar and others in the state assembly. The legislators demanded giving ownership rights to such tenants so that such structures can be redeveloped. They also demanded giving them 500sq ft flats in the redeveloped building. Referring to the dilapidated conditions of these buildings, the legislators wanted the government to issue an ordinance to this effect. Waikar said the committee would be asked to look if any amendment can be made in the law to give tenants ownership rights. He, however added that the dispute between landlord and tenants is already before a nine-member bench of the Supreme Court.
Close Story