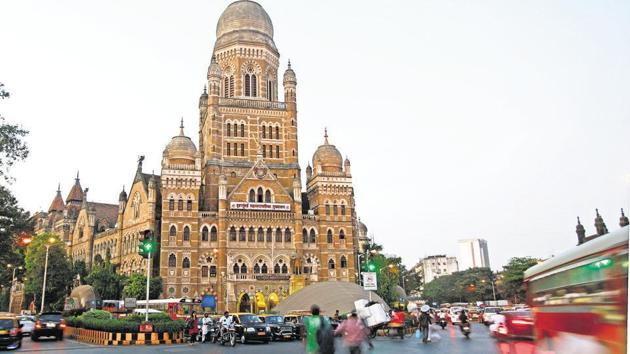 Mumbai civic body to bring back medical insurance for its staff
In August, the corporation had said it could not afford the increasing premium and hence stopped paying it
Hindustan Times | By Geetanjali Gurlhosur
PUBLISHED ON MAY 03, 2018 11:59 PM IST
Eight months after suspending the insurance scheme for 1lakh current and former employees, the Brihanmumbai Municipal Corporation (BMC) plans to bring it back.
The civic body on Thursday declared in its standing committee meeting that it can now pay an annual premium of ₹125 crore to the insurance company.
In 2015, BMC began its Ghat Prabhag Yojana, to provide mediclaim to its one lakh current employees and 1,000 pensioners at a budget of ₹200 for a person. In August, the corporation said it could not afford the increasing premium and hence stopped paying it.
BJP leader Manoj Kotak said, "Since August, many employees have been paying ₹3-4lakh for medical treatment out of their pockets."
According to deputy municipal commissioner (general administration) Sudhir Naik, the premium rate has been hiked to ₹166 crore plus taxes, from ₹83 crore. "We met with the managing director of the insurance company and asked him to bring down the price to ₹116 crore, excluding taxes. However, the company did not agree. BMC is ready to pay up to ₹125 crore," said Naik.
He added that a proposal to pay the company will be sent to municipal commissioner Ajoy Mehta by May 8. "It may take another month before the scheme is back," said Naik.
Shiv Sena leader Vishakha Raut said employees are now depending on Siddhivinayak and Mahalaxmi temple trusts for funds. "Till the premium is paid, we can't let employees beg for money. BMC needs to provide some relief during the transition," said Samajwadi Party leader Rais Shaikh.
Standing committee chairman Yashwant Jadhav said the corporation should come up with a solution by next week.
Close