Mumbai civic budget:
₹

5,000cr for development plan?

Updated on Mar 29, 2017 11:38 AM IST
Development Plan, set to be passed by civic body this year, will take centre stage in budget to ensure its implementation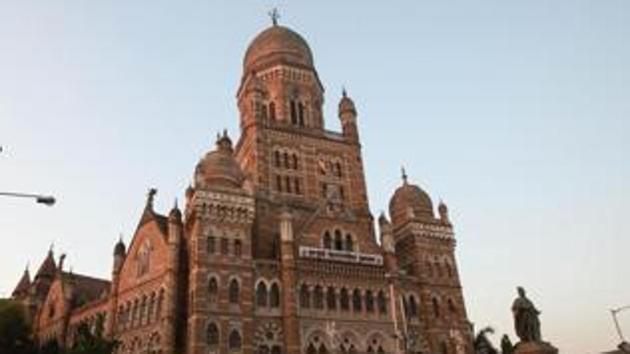 When civic chief Ajoy Mehta presents the budget to the standing committee today, the blueprint for Mumbai's development over the next two decades will take centre stage.
While it is yet to be passed by the Brihanmumbai Municipal Corporation (BMC), the Development Plan (DP) 2034 is likely to get Rs5,000 crore for its implementation.
This amount will be used to acquire land, build new roads and develop public open spaces.
In the first year of the DP's implementation, officials said the civic body will focus on making reservations on lands already under it.
These reservations will be for social amenities such as hospitals, schools, open spaces and new roads the proposed in the blueprint.
"The budget will be DP-oriented as all departments were asked to identify and allocate work already in the plan. We are doing this to improve DP implementation, which has been poor so far," a senior civic official from the DP department said.
The civic body only implemented 18% of the 1964 DP and 33% of 1991 DP.
Most reservations made in the 1991 DP have been retained in the new plan. To improve implementation, the department will also create annual plans that will be incorporated in the civic budget every year.For 2017-18, reservations on municipal plots, especially for solid waste management centres, will be prioritised.
Development of municipal buildings and road widening on land in municipal possession will also be given priority.
"As we do not have to acquire these plots, we can undertake the process even as the plan is being finalised," the official said.
READ MORE
Octroi to go from July 1: Mumbai civic body to have monthly targets for 3 months
Personalise your news feed. Follow trending topics