Mumbai Cong chief calls surgical strikes fake, asks govt for proof
Oct 04, 2016 03:57 PM IST
Nirupam got slammed over the tweet, with users of the micro-blogging questioning his intention, and some even tweeting posts asking him which country he would like to be deported to
While the Congress came out in support of last week's surgical strikes on terror launch pads along India's Line Of Control, the party seems to be slowly shifting gears.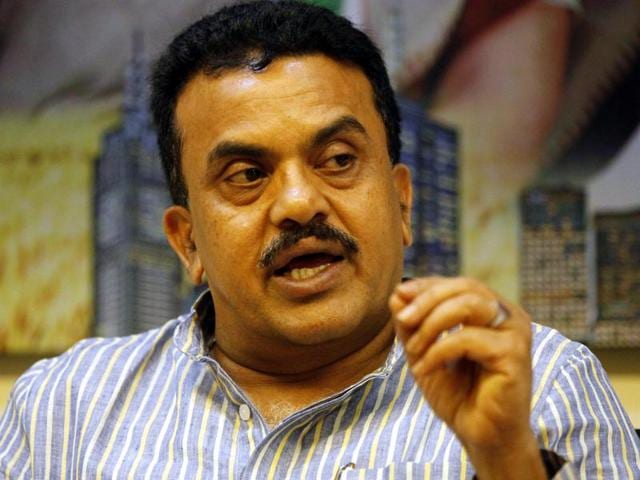 On Tuesday, its Mumbai chief Sanjay Nirupam questioned the veracity of the strikes with the tweet: "Every Indian wants surgical strikes against Pakistan, but not fake one just to extract political benefit by BJP." The tweet was posted with photos of hoardings carried by BJP workers congratulating Prime Minister Narendra Modi and defence minister Manohar Parrikar for the attacks. It was titled 'Politics over national interest'.
Nirupam got slammed over the tweet, with users of the micro-blogging questioning his intention, and some even tweeting posts asking him which country he would like to be deported to.
In a press conference held late in the afternoon, however, Nirupam continued his attack on the government and demanded that it should prove the surgical strikes were actually conducted. "It seems fake to me. I don't know if they really happened or not. And this kind of doubt will continue until the Indian government gives proof these strikes were indeed carried out,'' he said.
Read: Don't belittle army: BJP slams Kejriwal's demand for proof of surgical strikes
Nirupam is not the only Congress leader to change his stance. Congress spokesperson Sanjay Jha also tweeted about the strike on Tuesday. He said: "#SurgicalStrikesAgainstPak happened during the time of #UPA several times. But we chose not to take " political ownership" of Army success".
In a second tweet, he wrote: "The number of PoK terrorist camps came down from 62 in July 2012 to 40 by May 2014 during #UPA. No noise, no hype, no hoopla. Just execution."
Senior Congress leader P Chidambaram said on Monday it was up to the government to give proof of the surgical strikes conducted on the night of September 28.