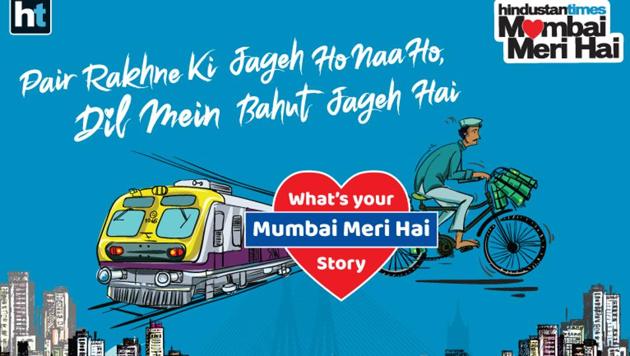 Mumbai Meri Hai: HT celebrates dream city
UPDATED ON AUG 03, 2018 02:14 PM IST
Mumbai is one of the most crowded cities in the world. Everywhere you go we have to share it with a crowd. Be it a beach, a playground or even an Auto, at any point of time there are people around us. Despite that, Mumbaikars have a tendency of embracing places and people and make them their own. Like "Apna Chai Tapri", "Apna Pav Bhaji Wala", "Apna Gol Gappa Stand". These little ties to the city is what makes Mumbai belong to different people in different ways.
HT celebrates these little ties to this dream city which makes you say 'Mumbai Meri Hai'.
With HT Mumbai Meri Hai, we are celebrating our favourite things about the city.
.
Topics
Close