Now, info on poll candidates, booths a Facebook chat away
Voters can pledge to vote via the chatbot or by giving a missed call to 9029901901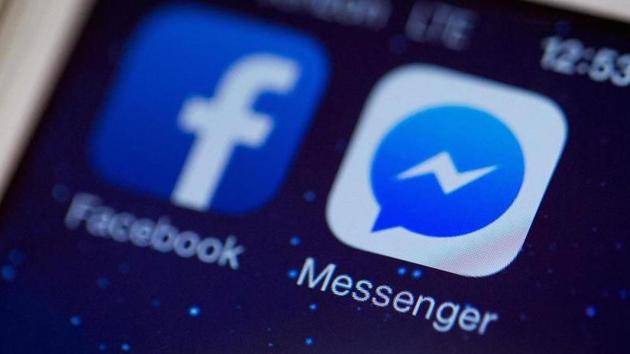 Updated on Jan 30, 2017 04:54 PM IST
Finding out more about the candidates from your ward and locating polling booths is now just a click away. Voters who have Facebook messenger can click on https://m.me/operationblackdot to open a chatbot created by the State Election Commission (SEC) in collaboration with operation black dot (OBD).
A chatbot is a program that simulates structured conversations with users over the messenger platform. It is meant to educate, inform and motivate voters through regular updates.
"Common excuses people use to avoid voting are that they neither know who the candidates are, nor where the polling booths are located nor whether they are registered in a particular ward. The chatbot will give people all the information they need," said Swaraj Shetty, chief innovation officer at OBD.
Voters can pledge to vote via the chatbot or by giving a missed call to 9029901901. On January 25, National Voter's Day, the SEC received 10 lakh missed calls, officials said.
The Brihanmumbai Municipal Corporation (BMC) polls are slated to be held on February 21.
"We made the chatbot interactive, inclusive and fun. Our five-point agenda for social media aims to educate voters, create awareness, enable them, help them make an informed choice and send reminders on the day of the election," said Avinash Sanas, deputy commissioner, SEC.
The initiative is targeting the youth, which is the section of society that is most active on social media, but seems to be uninterested in making a difference through their votes, said sources.Of the 3.5 lakh people between 18 and 19 in the city, only 1.37 lakh are on the electoral roll and will cast their vote for the first time this BMC election.
The campaign will be organised in collaboration with students from the University of Mumbai.
Read
BMC polls 2017: Mobile app to help voters find wards, booths
Five things that will make 2017 BMC polls different
Mumbai civic polls: Parties leaving no stone unturned to tap into rival's traditional vote bank
Close Story