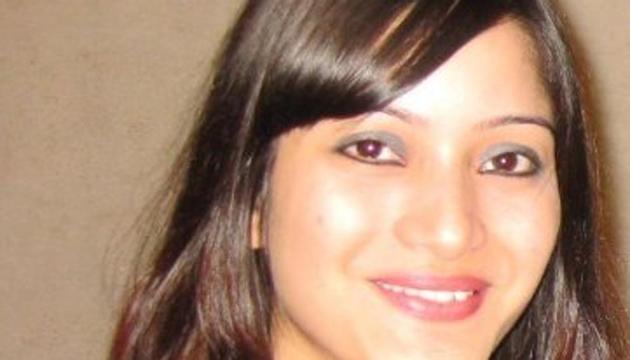 Sheena Bora case: Mumbai court refuses to admit cop's deposition on Rai's disclosures on murder
Peter and Indrani had approached HC after the CBI began to examine the police officer, who had first apprehended Indrani's driver Shyamvar Rai
UPDATED ON MAY 03, 2017 02:35 PM IST
The Bombay High Court on Wednesday held the investigating officer's deposition in the trial court on the disclosures made by Shyamvar Rai in the Sheena Bora murder case could not be admitted.
Justice Sadhna Jadhav allowed an application filed by Indrani and Peter Mukerjea, the accused in the case, and directed the trial court to resume hearing in the case.
Peter and Indrani had approached HC after the CBI began to examine the police officer, who had first apprehended Indrani's driver Shyamvar Rai.
This investigating officer,Ganesh Dalvi, had arrested Rai for illegal possession of firearms. However, after he was remanded in custody, Rai ended up revealing details of Bora's murder and led Dalvi to the dead body. Rai later turned approver for the police.
Read more: Sheena Bora murder trial: Cops sit between Indrani, Peter to stop them from fighting
During the trial in Bora's murder case, even before Rai could be examined, the prosecution began to question the IO in the illegal arms case. Dalvi then began to talk of what Rai had revealed.
The Mukerjeas, however, objected to it. The trial court dismissed their plea, after which they approached the HC to challenge the order that allowed the police officer to give details of Rai's confessions.
They claimed it was in violation of the law on admissibility of evidence, as Dalvi himself had recorded Rai's statement while the latter was in his custody.
Justice Jadhav agreed that in the circumstances, Dalvi could not be considered as an independent witness.
Read more: Sheena Bora case: Indrani seeks permission to divorce Peter, change will
Close