Withdraw police protection of defaulters: HC to State
The bench was irked to note that while the basic security requirements of courts and judges are ignored, members of legislative assembly are provided police security as a matter of rule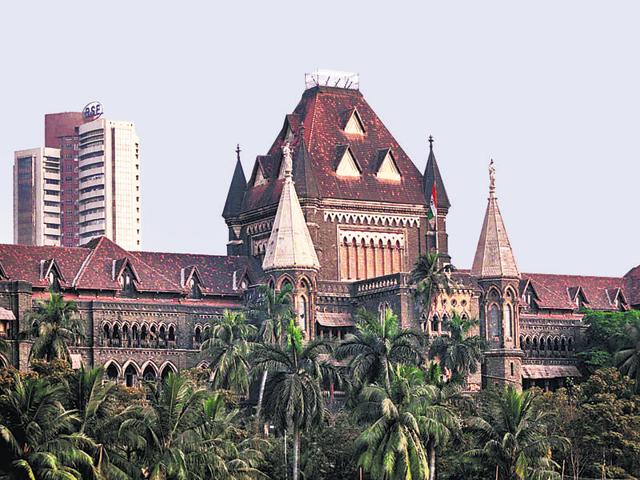 Published on Oct 22, 2016 12:39 AM IST
Hindustan Times | By Kanchan Chaudhari
, Mumbai
The Bombay high court on Friday rapped the state government for providing police protection to several rich and famous people, even though they were defaulting on payments.
A division bench of Chief justice Manjula Chellur and justice MS Sonak asked additional government pleader GW Mattos, "Why waste public money on providing police protection, especially to those who can afford private security?"
Suggesting the government discontinues this provision, the bench said, "There are so many private security agencies, why should the government spend public money on providing security to these persons."
The bench directed Mattos to file a detailed affidavit listing major defaulters and detailing reasons why police protection was continued to them.
The court was hearing a public interest litigation filed by advocate Sunny Punamiya, who complained about lack of recovery of police protection charges from several people and asked for an audit of police protection by the Mumbai police. His PIL said the Mumbai police provided protection to 242 people, including 51 builders and 14 film personalities, and in all, 609 policemen had been deployed for their protection.
Punamiya said he got figures under the Right to Information Act. According to the replies he got, Rs23.76 lakh is outstanding against builders, Rs37.52 lakh is due from 14 film personalities and Rs 2.44 crore is due from the rest.
The judges were irked to note one of the major defaulters was the Board for Control of Cricket in India (BCCI). "Doesn't BCCI have the money?" the judges asked after noticing dues for providing police protection for cricket matches to the extent of Rs47.73 lakh were outstanding from the body.
"They [bodies like BCCI, businessmen and builders] carry on businesses, make money, but don't pay and you are required to initiate proceedings for recovery of those dues," the bench said.
The bench was further irked to note that when basic security requirements of courts and judges were being ignored, members of legislative assembly are provided police security as a matter of rule. Mattos responded saying there was no provision to withdraw security cover for failure on part of the beneficiary in making payment of the dues.
Close Story