Maharashtra battles drought, but MLAs want perks
Published on Nov 24, 2015 05:29 PM IST
Legislators on Monday asked for special rail travel allowance for their personal assistants (PAs), rise in the limit for car loan and higher rail travel allowance for former legislators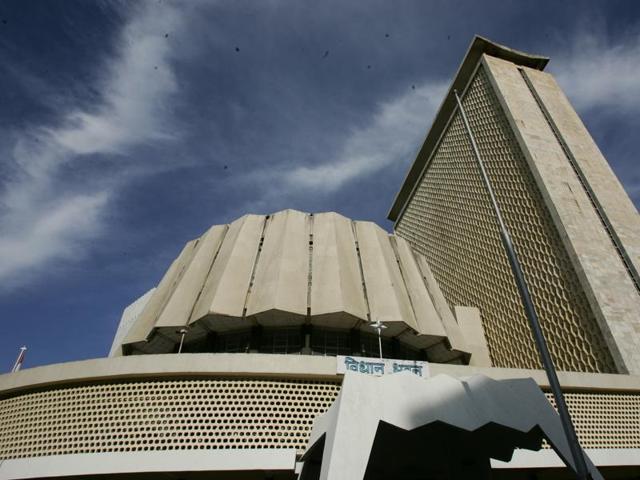 Even as more than 40% of the villages in the state are reeling under severe drought, legislators are lobbying for a hike in their allowances and perks.
Legislators on Monday asked for special rail travel allowance for their personal assistants (PAs), rise in the limit for car loan and higher rail travel allowance for former legislators. The legislative committee, headed by finance minister Sudhir Mungantiwar and comprising MLAs from various parties, has put the demands on hold and will consider them at a later stage.
The legislators from both the houses of the state legislature are eligible for free rail travel up to 30,000km a year and are allowed to take their personal assistants along. The legislators now want an independent rail travel allowance for their PAs, so their spouses can be included in the free rail travel category.
"Legislators say their PAs need to travel independently for work related to the constituencies represented by them and deserve the travel benefit. Railway officials, who attended the meeting, said there was no provision of free travel benefit for PAs of legislators. They said introducing such an allowance was not possible, as it will be applicable to legislators across the country. We are now thinking of increasing the salary drawn by the PAs as compensation," said an official from the state legislature.
The demand by former legislators to increase the limit for rail travel to 50,000km from the current 35,000km was turned down during the meeting. The committee also rejected the demand to increase limit of the car price against which the interest is paid by the government. "Currently, the government pays interest upto 10% on a loan of upto Rs 10 lakh taken by legislators for their vehicles. The demand was to increase the limit of the car price to Rs20 lakh," the official said.
The committee has however given its nod to increase the local travel allowance for MLAs for the sessions held in the city. "It was the decision to bring in parity in the local allowance the MLAs get during the sessions. The MLAs from the city in which the session is held get the travel allowance at the rate of Rs6 a km, while others get Rs15 a km. The legislative committee has now decided to pay all MLAs on a par. MLAs from Mumbai and Nagpur will benefit from the decision," he said.
Personalise your news feed. Follow trending topics