Christina Aguilera pairs up with rapper Pharrell Williams
Updated on Feb 03, 2015 04:27 PM IST
Grammy Award winners Chistina Aguilera and Pharrell Williams have decided to pair up for their new album. They will be seen together in the new season of reality show The Voice.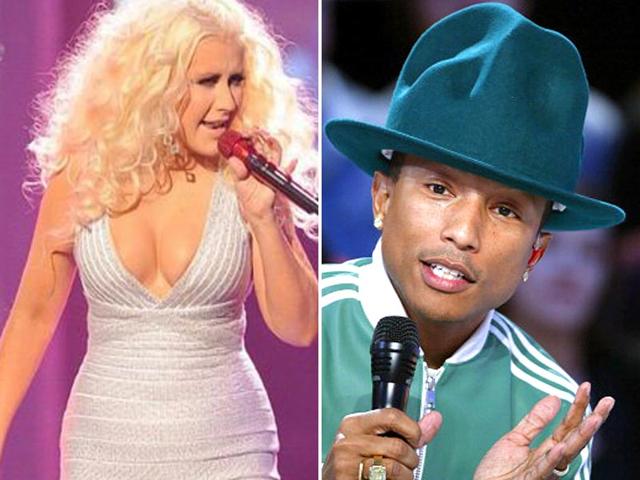 American singer Christina Aguilera has teamed up with singer Pharrell Williams. The two will soon be seen together in the ­upcoming season of reality show, The Voice. She has worked with Williams for her new album, reported Aceshowbiz.
"During my pregnancy, I had a meeting with him and just connected on where I want to take the next album," said Aguilera, who took a break from The Voice when she was pregnant with her second child last year. "And we started talking music, and he has one song in particular that I love," she said.
Personalise your news feed. Follow trending topics