'Don't call me a liar'
Hindustan Times |
, New Delhi
Robin Bansal Robin Bansal Robin Bansal Robin Bansal Robin Bansal
Feb 24, 2011 01:58 AM IST
Music composer Abhishek Ray in a row over credits for YehSaaliZindagi.
Singer-composer Abhishek Ray is not game for controversies over the credit of his title track for YehSaaliZindagi (YSZ) being 'hijacked' by Ustad Nishat Khan and says all he wants is a fair deal. "I am only saying that I've contributed one major song in the film. I don't need controversies to prove my worth and credibility. I only have problems with the fact that Nishat Khan has gone on record calling me a liar and has been quoting that all the tracks are composed by him," says a miffed Ray.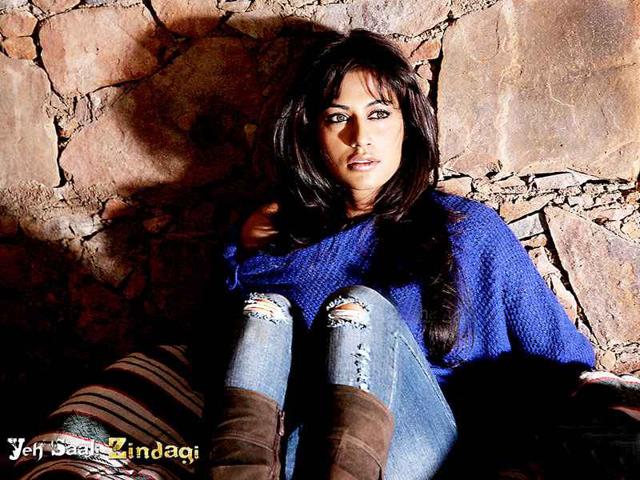 "I cannot be called a liar, be defamed and disgraced for something I've rightfully done. Since I don't have opening credits in the film, no one knows it is my song. That is disheartening for an artiste," he adds. So is he planning to sue the makers? "No. I will never do that. I work for credit and nothing else," asserts the composer.

Ray was roped in for YSZ after it was made, courtesy the need for a song that could encapsulate the film's spirit. The stand-alone number has been composed, sung and engineered by him at his studio. Ray's upcoming projects include PaanSinghTomar, Shagird, SahibBiwiAurGangster and TeraKyaHogaJohnny.