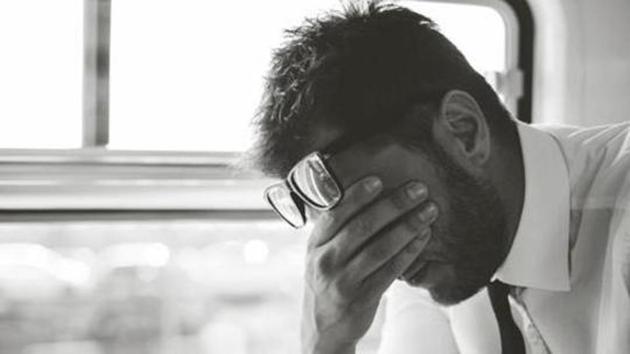 Employees 'unfairly' fired from Noida firm seek DM's intervention
The employees said they were fired without being given adequate notice or compensation
UPDATED ON MAY 04, 2017 11:32 PM IST
Around 40 former employees of an automotive instruments manufacturing firm based in Noida have written to the district magistrate and the UP chief minister alleging that the company management fired them in violation of labour laws.
Autometers Alliance Limited (AAL), a 58-year-old company involved in the production of automotive instruments, has its head office in Sector 57. According to the company's website, out of its 750 workers and officers, 80% are engaged in technical work.
The sacked workers claimed that on April 27, several of them, including workers, officers, managers and engineers, were asked to resign immediately without being given a reason. They also alleged that the company offered them only a month's salary as compensation and did not comply with labour laws.
"I have been associated with the company for six years as a junior engineer. On April 27, I was called by the HR and asked to give my resignation letter. I kept asking them for the reason, but they refused to give any. Our notice period was three hours," said Harnarayan, a former employee.
Pramod, another employee, said in a letter to the company's management, "I have been a manager with the company for 10 years and one day I was simply asked to leave. They offered me only a month's salary as compensation and asked me to leave immediately."
"We demand that the company either reinstate us or pay us full compensation as settlement. Other employees are also at risk of being fired and must be protected," said Harnarayan.
However, the company's representatives said that only a few senior employees were fired and they have been paid according to their contract. "We fired only five or six employees and they were paid full compensation according to their contract," said YR Dua, human resources head, Autometers Alliance.
In response to the allegations, district magistrate BN Singh said, "We will have to probe whether labour laws have been violated. We have a deputy labour commissioner in the district administration to probe the matter and take appropriate steps."
Close