Digitised footage brings back to life the reality of earlier wars
Updated on Jan 27, 2018 03:57 PM IST
The best way to interest and inform young people about the wars a country has fought is through the men and women who were actually there.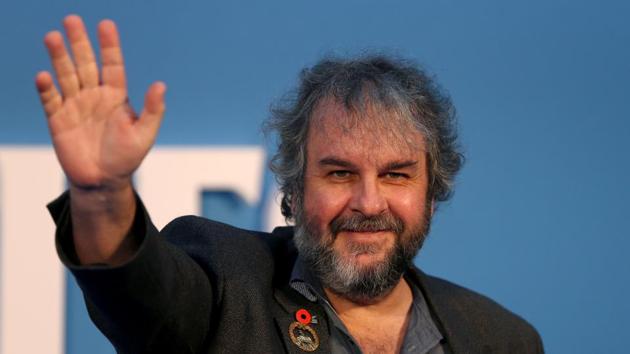 The great American general Douglas McArthur is quoted as having said, "Old soldiers never die, they just fade away." Similarly, footage of wars fought by these soldiers too fade away into grainy, incomprehensible images consigned to the archives. In India, we are very proud of our brave soldiers and their heroism in the wars we have fought with our neighbours. Yet, other than (often inaccurate) films, we have seen little on screen of what actually happened in those conflicts. Now this could change. Peter Jackson, the acclaimed director of the Lord of the Rings trilogy, has brought World War I to life by digitising the footage of the war, including from Somme. The transformed footage shows, among other things, soldiers sharing jokes and enjoying cigarettes in the breaks between fighting. This is a treat for military historians and the younger generation who know little about these events.
In India, the majority of the population will hardly remember the border wars. That explains their lack of interest. It also allows politicians to put out self-serving narratives of their own. The Jackson film is apparently stunning in its appeal. The men speaking about their lives puts a totally different spin on the histories of war that have so far been taught, bringing alive the human element in what was a bloody and horrific event. This upends the clichéd version of war: all soldiers go into battle filled with fervour and willing to die. They do not, and this is evident in the footage. It touches on the details of how they lived, what they ate, how they slept and the fear they lived with at all times. Black and white films and the poor quality of footage tend to put people off. Young people in India are brought up on stories of soldiers as superhuman, thirsting for battle.
The best way to interest and inform young people about the wars a country has fought is through the men and women who were actually there. Jackson plans to send out his film to schools. We could look to emulate that in India. That will help young people imbibe a realistic notions of what war is all about, and what it means to actually go and face death every day. As JRR Tolkien said, "The war made me poignantly aware of the beauty of the world."