Commonwealth Games 2018: No cakewalk, still great opportunity for India
India may not come close to their best haul of 2010 but wrestlers, shuttlers and shooters should raise the count at the Gold Coast Commonwealth Games 2018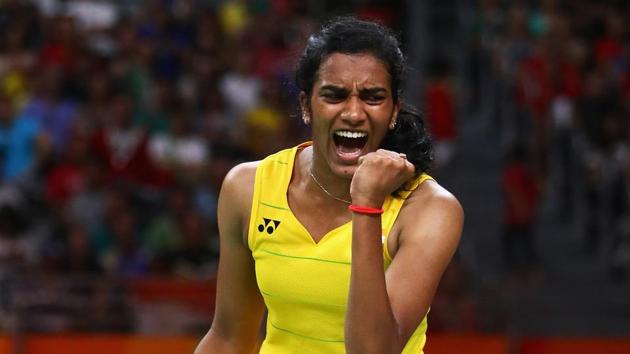 Updated on Mar 26, 2018 12:28 PM IST
As the clock ticks for the start of the Commonwealth Games in Gold Coast, there is a feeling that the quadrennial event, though positioned as a top global affair, has still a long way to go in terms of matching the Olympic standards and charm for world's top athletes.
To drive home the point, Usain Bolt holds the Olympic and world record in 100m, clocking 9.63 and 9.58 sec, respectively. The Commonwealth Games record is 9.88, by Ato Boldon of Trinidad & Tobago in 1998. During a career spanning over 16 years, in which he participated in four Olympics, Bolt took part only once in the CWG — at Glasgow 2014 — that too in 4x100m relay, and won gold. There are many such instances where top stars gave the CWG a miss.
Started in 1930, the 'colonial games' have been in existence for 88 years and, of late, questions about its relevance are being raised because of mediocre competition.
In all, 20 editions have been held — the 1942 and 1946 Games were called off due to World War II — with Australia, England and Canada dominating the medals tally and India and New Zealand finishing a distant fourth and fifth overall.
India at Commonwealth Games
India made an uneventful debut in the second edition at London (1934) and have participated in 16 editions so far. They have done well in traditional Olympic disciplines such as weightlifting, wrestling and boxing and garnered a major chunk of their medals in shooting, especially in the last three decades after Ashok Pandit bagged the country's first shooting gold in 1990 at Auckland.
One of the reasons for India's dismal show in the early editions was the number of events were limited and Indians were weak in most of them.
However, their fortunes swung this century with the inclusion of many new disciplines.
Medals count swelled drastically from the 2002 Manchester Games onwards, where India bagged 69 medals (30 gold, 22 silver, 17 bronze). India finished with 49 medals (22-17-10) in 2006 Melbourne and recorded their bestever showing four years later, finishing second behind Australia with 101 medals (39-26-36), in New Delhi.
While India go to Gold Coast with high hopes, there are chances that the medals haul may not be as significant as Manchester, and emulating their 2010 success will be impossible. The number of events in shooting, wrestling and boxing have been reduced since 2010 and that has hit India hard.
Still, India can expect to be among the top contenders in shooting, wrestling, weightlifting, boxing, badminton, squash, hockey and table tennis.
Gold Coast 2018 will also prepare Indian athletes for tougher challenges such as the Asian Games, Champions Trophy and hockey World Cup. Hockey coach Sjoerd Marijne has already announced that competing in the CWG "is an opportunity to gain exposure" for bigger events such as the Asian Games and World Cup.
Close Story